Pay only shipping costs
Hi dear readers. I can see you all are so much happy. Your bursting articles showing the happiness on your face. And all this is just because of coming back of rusty. Well may your happiness be long lasting.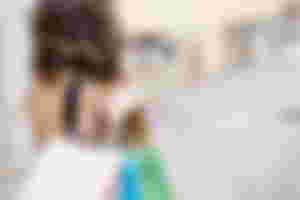 Recently, I found myself in a position where I was asked to persuade people to buy a certain kind of product. At first, I thought it would be a fun challenge - after all, I had always been good at convincing people to see things my way.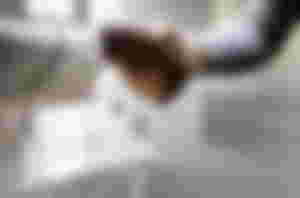 Image source
However, as I began to delve deeper into the work, I started to feel a little guilty about what I was doing.
The products I was selling were not inherently bad or harmful - they were just not something that everyone needed or wanted.
But my job was to make people feel like they couldn't live without them. I had to create a sense of urgency and scarcity around the product, even if it wasn't entirely true.
I had to make people feel like they were missing out on something essential if they didn't buy it right then and there.
For a few days, I threw myself into the work, honing my persuasion skills and learning all the tricks of the trade. I would make promises of incredible results and offer deals that were too good to pass up. And it worked - people were buying the product left and right.
I knew that I was essentially seducing people into buying something that they didn't really need. I was taking advantage of their vulnerabilities and their desires to improve their lives in some way. I felt like I was betraying their trust, and my own sense of ethics.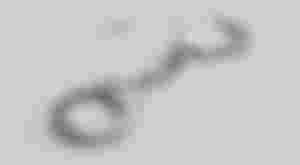 In the end, I couldn't take it anymore. I quit the job and walked away, feeling a little bit like a failure but also relieved to be out of that world. I realized that I didn't want to spend my life convincing people to buy things that they didn't really need or want. I wanted to find a way to make a real difference in the world, to help people in a more meaningful way.
Leaving that job was a turning point for me, a moment of clarity and reflection. It reminded me of the importance of staying true to my own values and beliefs, even in the face of pressure or temptation. And while I may have left that job feeling a little guilty, I also left with a newfound sense of purpose and direction.
In recent years, there has been an explosion of online advertisements offering "free products" to consumers, where the only payment required is the shipping cost. While this may seem like a great deal at first glance, there is often more to these offers than meets the eye. In this article, we will explore the reality behind these types of promotions.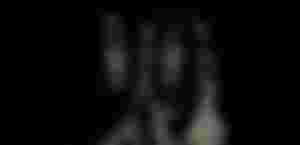 First and foremost, it's important to understand that nothing in this world is truly free.
Companies that offer free products with just the cost of shipping are not doing so out of the goodness of their hearts.

They are hoping to entice consumers into making a purchase they might not otherwise have made.

These offers are often a way for businesses to clear out inventory or to generate additional revenue by selling related products or services.
In some cases, the shipping costs may exceed the value of the product being offered. This is because businesses offering free products may inflate shipping costs in order to recoup some of the expenses associated with the promotion. Consumers who fall for these promotions may end up paying much more than they expected for a product they thought was free.
Another issue with these types of promotions is that they can be misleading. Many businesses use deceptive advertising practices to make it seem like consumers are getting a better deal than they actually are. For example, a company might advertise a product as being worth $50, but then offer it for "free" with just the cost of shipping. In reality, the product may only be worth a fraction of the advertised value, making the offer much less enticing than it appears.
In some cases, these promotions can also be a front for scams. Scammers may use these types of offers to collect consumers' personal and financial information, which they can then use for identity theft or other fraudulent activities. Consumers should be wary of any promotion that requires them to enter sensitive information, such as their credit card number, without thoroughly researching the company and the offer first.
While the idea of getting a free product may be tempting, consumers should be cautious when it comes to promotions that require them to pay shipping costs. These types of offers are often a way for businesses to generate additional revenue or to clear out inventory, and may not be the great deal they seem. Consumers should always do their research and be wary of any promotions that seem too good to be true.
THANK YOU FOR TIMR HERE