Revisiting Solana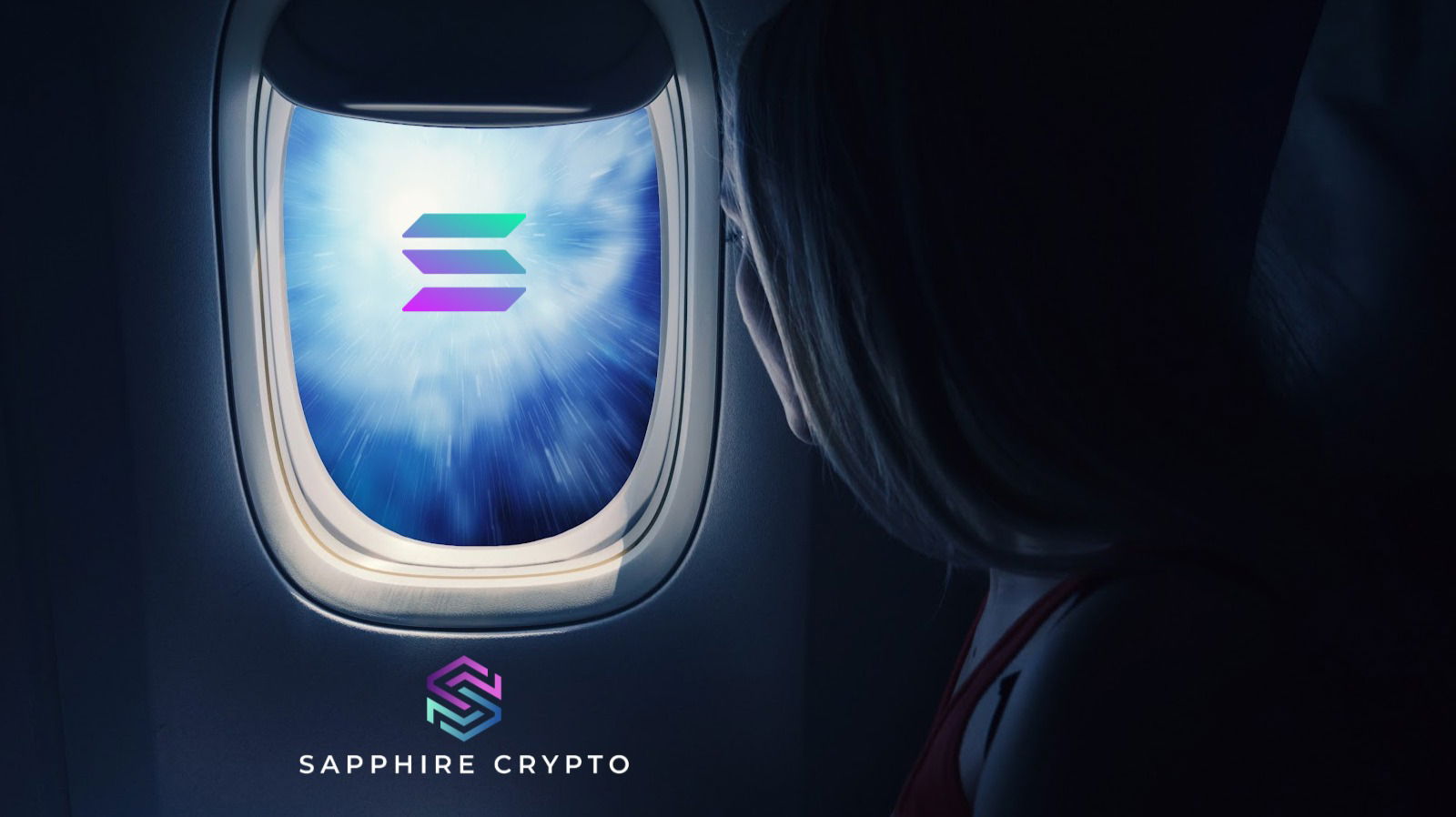 Association Can Be A Killer
While everything was going well with FTX, or at least appearing to, Solana was basking in the "glory" of being endorsed by one of the most influential personalities in Crypto. This was unfortunately short-lived, and the collapse of FTX had a significant impact on Solana, and most notably, the price. After being one of the top performers in 2021, SOL was now at the bottom end of the scale.
After surpassing $250 per coin, SOL collapsed all the way down to approximately $8 in a very short space of time. This is the downside of centralization, which I addressed in "Solana – A Lesson In Decentralization". Bad associations have a way of always coming back to bite you, especially, in the world of finance and politics. You have to keep your nose clean and scrutinize every partnership that comes your way.
Not everything that arrives on your doorstep is good for business. A Lesson Anatoly Yakovenko had to learn the hard way. However, Solana has managed to pull off somewhat of a recovery, at least in terms of price. Let's take a closer look at the overall health of Solana, as well as my initial response to the collapse, now that much of the dust has settled.
Take Advantage Of A Good Opportunity
I chose to short Solana's collapse, while simultaneously modestly dollar-cost averaging into a long-term position. I was of the belief that Solana would eventually experience a strong bounce, ultimately sparking a reversal. Fortunately, that's pretty much how it played out. Taking a closer look at Solana's recent price performance, the coin is up approximately 200% from its local bottom.
Despite a strong bounce in terms of price, there are a few worrying factors, such as the TVL, which is not looking good at all. According to DefiLlama, Solana's TVL is currently sitting at $277 million, which is lower than it was when I first published it back in November of 2022. This is definitely not a good sign. Personally, I would need to see this figure increase quite substantially in order to regain confidence.
On top of that, the general sentiment is rather bleak. As a trade, it was a great opportunity, and even as a longer-term investment, provided coins were accumulated between $8 and $18. Considering that I am in profit, I will wait it out a bit longer before making any rash decisions. I know how unpredictable this market can be. After visiting other chains such as Polygon, it appears as if Solana's TVL issue is not as serious as previously imagined.
TVL across all DeFi chains is drastically low. I, personally, would have expected the TVL to have risen significantly since November levels. However, it appears as if the "positive sentiment" hasn't managed to seep through into the DeFi sector just yet.

Final Thoughts
A relatively decent comeback for Solana, at least in terms of price, which is probably the most significant concern for Solana investors. However, it's still early days, in terms of trying to assess Solana's future prospects. For now, I will just keep an eye on it, and monitor its progress, or lack thereof, for that matter. That's it for this one, catch you next time!

Free Polygon - Newly Added Option
Disclaimer
First of all, I am not a financial advisor. All information provided on this website is strictly my own opinion and not financial advice. I do make use of affiliate links. Purchasing or interacting with any third-party company could result in me receiving a commission. In some instances, utilizing an affiliate link can also result in a bonus or discount.
This article was first published on Sapphire Crypto.