Mining Hive & Layer 2 Tokens – A Wise Move For Newcomers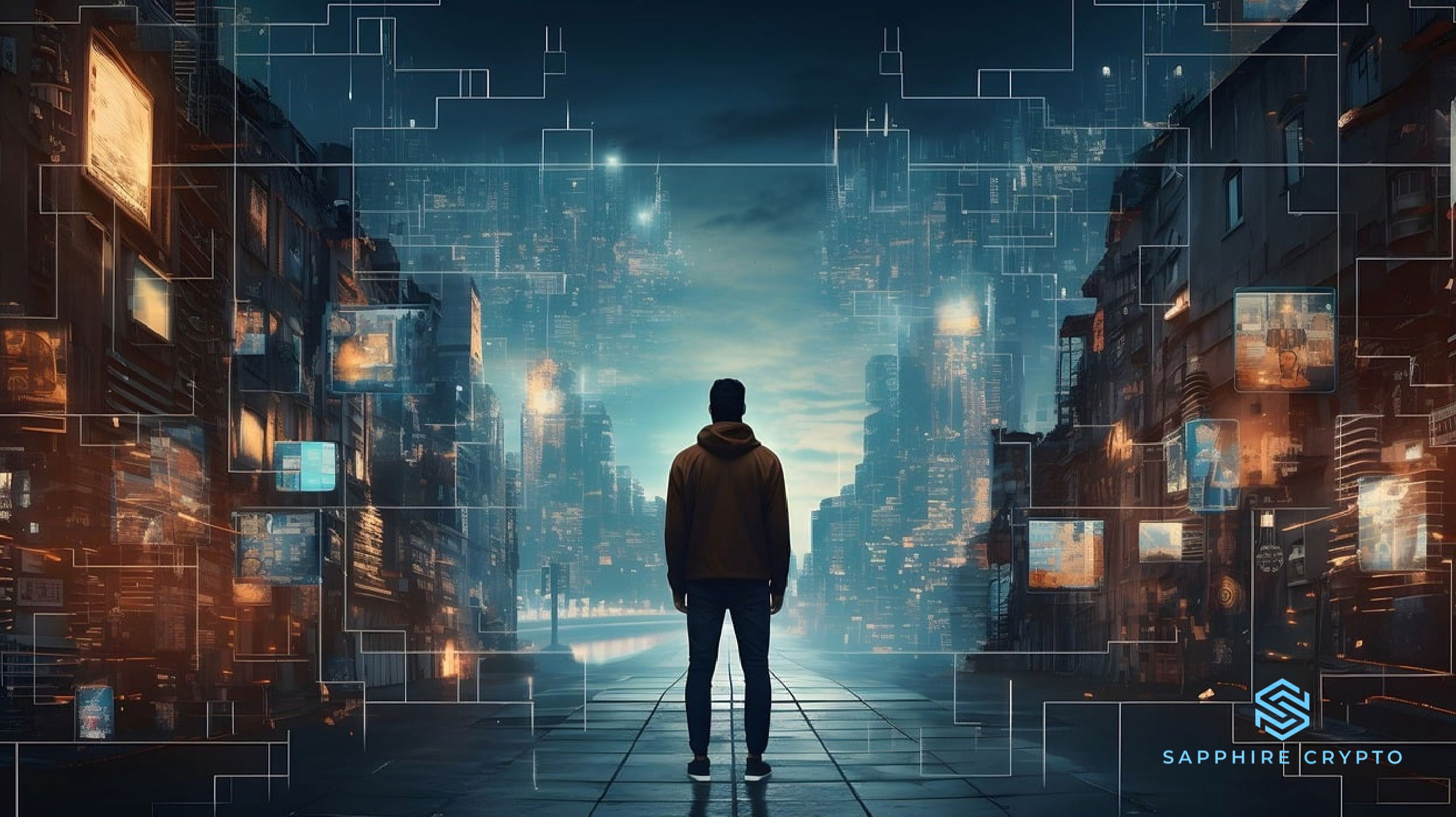 A Colossal Shift
For the average person entering the Crypto space, the volatility is perhaps a little overwhelming. Altcoins pumping and dumping double digits in a day is not uncommon. Furthermore, when it comes to bull market pumps and micro-caps, double digits often become miniscule in comparison to the pumps taking place. This is the crazy world of Crypto, and more specifically, micro-cap altcoins. Taking part in this market is a colossal shift, regardless of your previous experience and exposure to financial markets.
What if there was a way to gain exposure to this market without incurring any risk? Well, this is yet another reason why this market is superior to any existing market, or financial system. There are loads of ways to earn, mine, and accumulate free Crypto. The incentivized economy boasts a plethora of opportunities, and Hive is perhaps one of the most lucrative. Initially a fork of Steem, Hive has its origins in blogging, and more recently, microblogging, courtesy of INLEO.
The abundance of layer 2 opportunities on Hive is rather remarkable, and INLEO ranks among the best, and arguably, even the best. Hivers spend time on-chain in an attempt to "mine" as much HIVE and other layer 2 tokens as possible. At the time of writing, HIVE has a market cap of $190 million and surpassed a billion-dollar valuation at the height of the bull market. It's not massive, but at the same time has made its mark, and is open to significant growth and adoption.
Hivers earn HIVE and HBD by default, which is a stablecoin, as well as layer 2 tokens. Passive income opportunities within the ecosystem can be rather lucrative, such as the HBD savings plan. Holders of HBD can earn 20% APR by simply locking up their tokens. This can be a great idea for bearish times. By holding a stablecoin you can preserve value, while simultaneously earning more tokens. Compounding with double-digit percentage points can result in significant growth over time.
Time
That's probably one of the most important aspects of Hive… time. You have to set aside time daily, over an extended period if you wish to reap the benefits of participation. Fly-by nights tend to stick out like a sore thumb. For some, being active daily is too demanding. However, when it comes to Hive, that's the secret sauce. Furthermore, being Crypto-based, users are exposed to data and information that can enrich and accelerate their Crypto journey.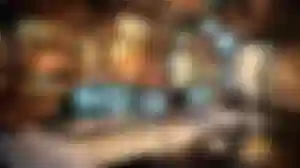 As with anything, it all comes down to how well you utilize and take advantage of the opportunities on offer. Hive can be a profitable introduction to the world of Crypto, as well as being part of an ongoing and ever-expanding community. There is also a lot of diversity within the community, in terms of numerous tribes, which are focused on various genres and activities.

Then there is the gaming side of the spectrum, which I haven't explored myself, so I cannot attest to how effective it is. I do however believe that Play2Earn will make a massive comeback next year. I have a few gaming tokens on my watchlist, so we will see how they pan out over the coming weeks and months. Hive provides opportunities for those willing to put in a little effort. It's a give-and-take relationship.

Final Thoughts
Newcomers, as well as experienced Crypto enthusiasts can leverage Hive as a way to earn Crypto, while simultaneously becoming more Crypto savvy. It's a bit of a win-win scenario. Allocate as much time as your schedule allows, and eventually realize the fruit of your efforts. Remember, valuations on these assets increase significantly every four years or so. Don't waste a good opportunity. See you next time!

Disclaimer
First of all, I am not a financial advisor. All information provided on this website is strictly my own opinion and not financial advice. I do make use of affiliate links. Purchasing or interacting with any third-party company could result in me receiving a commission. In some instances, utilizing an affiliate link can also result in a bonus or discount.
This article was first published on Sapphire Crypto.