Expanding My Altcoin Exposure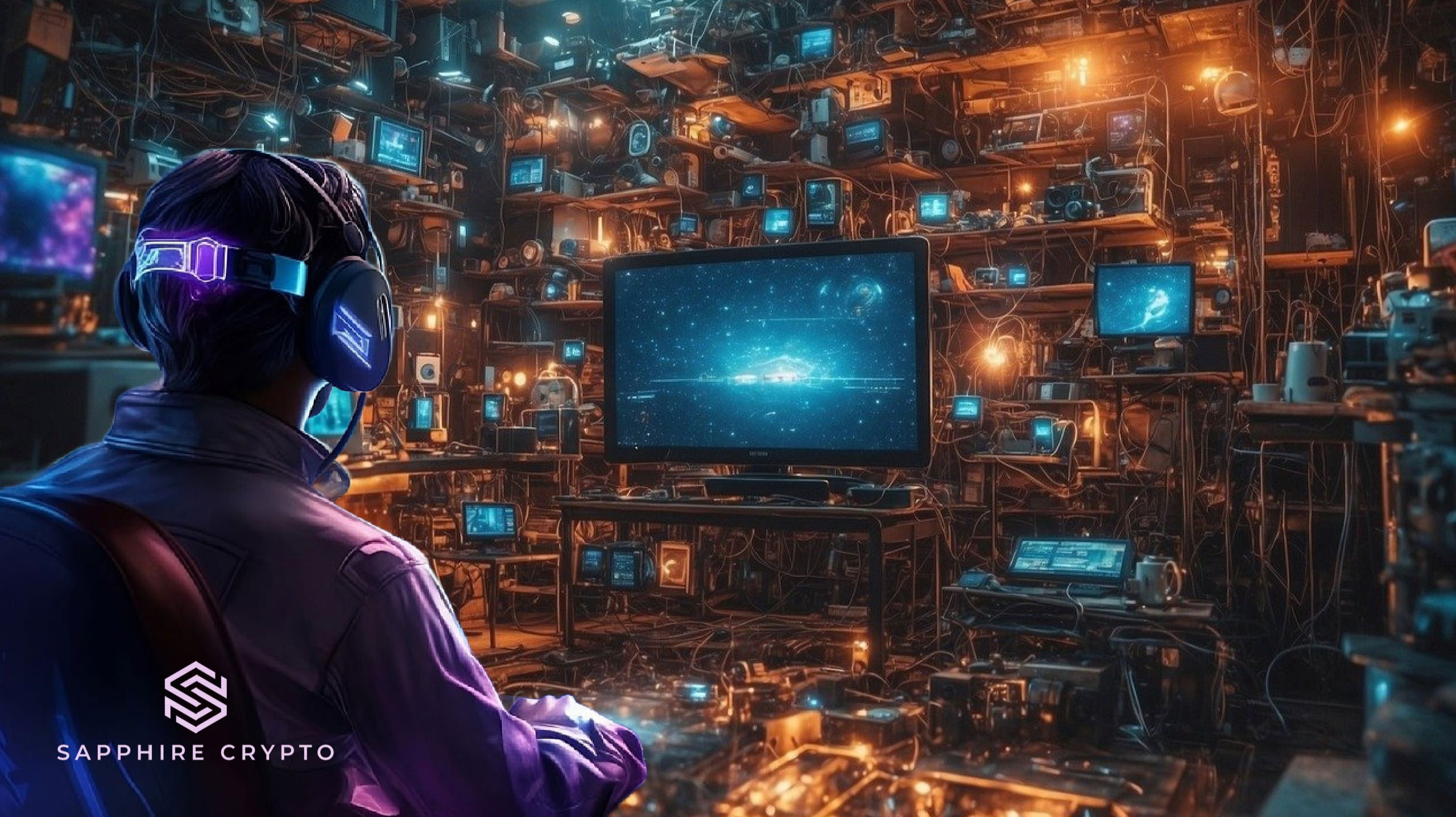 The Journey Continues
Much of my writings are dedicated to trading, as well as the altcoin market, and more specifically, micro-caps. I share what I have learned over the years, and how I see the future playing out. During a bull market, my attention tends to shift quite predominately towards altcoins and micro-caps. This is for obvious reasons. Many of these coins can perform 100X, and more, over the next two years or so. However, you have to cast a line if you want to hook a big fish.
I have published several articles over the past few months addressing several potential altcoin gems in various sectors and on various blockchains. I decided earlier this year that I was going to try and expand my altcoin reach and exposure for this bull market. The opportunities in the marketplace are just too powerful not to take full advantage of. Essentially, I am working to maximize as much as I can, wherever I can.
This has resulted in multiple strategies, including long-term leveraged positions, and of course, more micro-cap altcoin exposure. The simple approach of adding to the winners significantly makes up for the projects that don't perform as well as expected. As I mentioned in a recent article, the Polkadot ecosystem has managed to pique my attention and curiosity. I think it is often overlooked because people don't understand what's going on in terms of parachains and canary networks.
However, that will eventually change. The Polkadot ecosystem is rather impressive. Provided, of course, you spend some time researching and understanding its practicality and functionality. I have mentioned a few projects within the ecosystem that I have begun accumulating, and more recently, I have added a few more to the list. I am looking to be well-diversified and positioned for this bull market.
New Territory
I have also chosen to move into niches that I have previously avoided, such as gaming and the Play2Earn movement. This exposure is however rather limited, at this stage, and I foresee that staying the same. However, you never know. If a project in this niche begins moving and remains below the radar, it will be difficult to avoid increasing exposure. That's the deal, add to the winners. I was quite big on DeFi in 2020 and 2021, and I am looking to gain a fair amount of access within this sector as well.
In the previous bull market, BSC, Solana, and Ethereum were the leaders. However, this time around I am looking to identify several micro-cap projects built on alternative top-tier chains such as Avalanche and others. I already have a handful on my watchlist. I not only begin an investment with modest allocations, but I also usually monitor its price action for a while. Volume and investor sentiment also play a vital role in the screening process.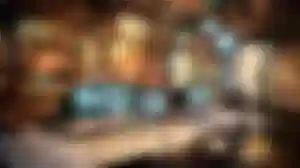 I have spent a lot of time researching projects, and have just been overwhelmed by the amount of hidden treasures out there. Some projects will eventually house and service an entirely new economy. When I began talking to friends about this in 2015, it seemed crazy, right? However, things are busy coming together a lot faster than many of us ever imagined. Not only that, but unparalleled and life-changing opportunities are busy presenting themselves to those who have an ear to hear.

Even though returns, in terms of Bitcoin, are diminishing over time. The altcoin market is an entirely different animal. Provided, you select the correct coins, gains are still in the thousands of percent. As I mentioned in a previous article, BTC and ETH maxis are going to miss out. Michael Saylor is a good evangelist. However, he's simply promoting his own interests. You have to bear that in mind when taking what he says into consideration.
I agree with much of what he has to say. However, there is always a second best… and there will always be room for additional chains, at least until the final chapter. In my opinion, now's the time to gain exposure to the projects that facilitate the world of tomorrow. Regardless of the long-term viewpoint, if you want to make bank… altcoins are the only way. Unless of course, you opt for trading BTC with leverage.

Final Thoughts
Even though I am very strong on risk management and diversification, I am also very much an all-or-nothing sort of person. Now's the time, and in my opinion, it would be a wasted opportunity to overlook altcoins, in favor of Bitcoin, Ethereum, and the other up-and-coming blue chip projects. Many of these will perform well, but nothing like the quality projects that are still to be identified by the market at large. Anyway, that is for this one. Enjoy the journey, and see you next time!

Disclaimer
First of all, I am not a financial advisor. All information provided on this website is strictly my own opinion and not financial advice. I do make use of affiliate links. Purchasing or interacting with any third-party company could result in me receiving a commission. In some instances, utilizing an affiliate link can also result in a bonus or discount.
This article was first published on Sapphire Crypto.