BlockDAG - The Next Big Thing In Crypto?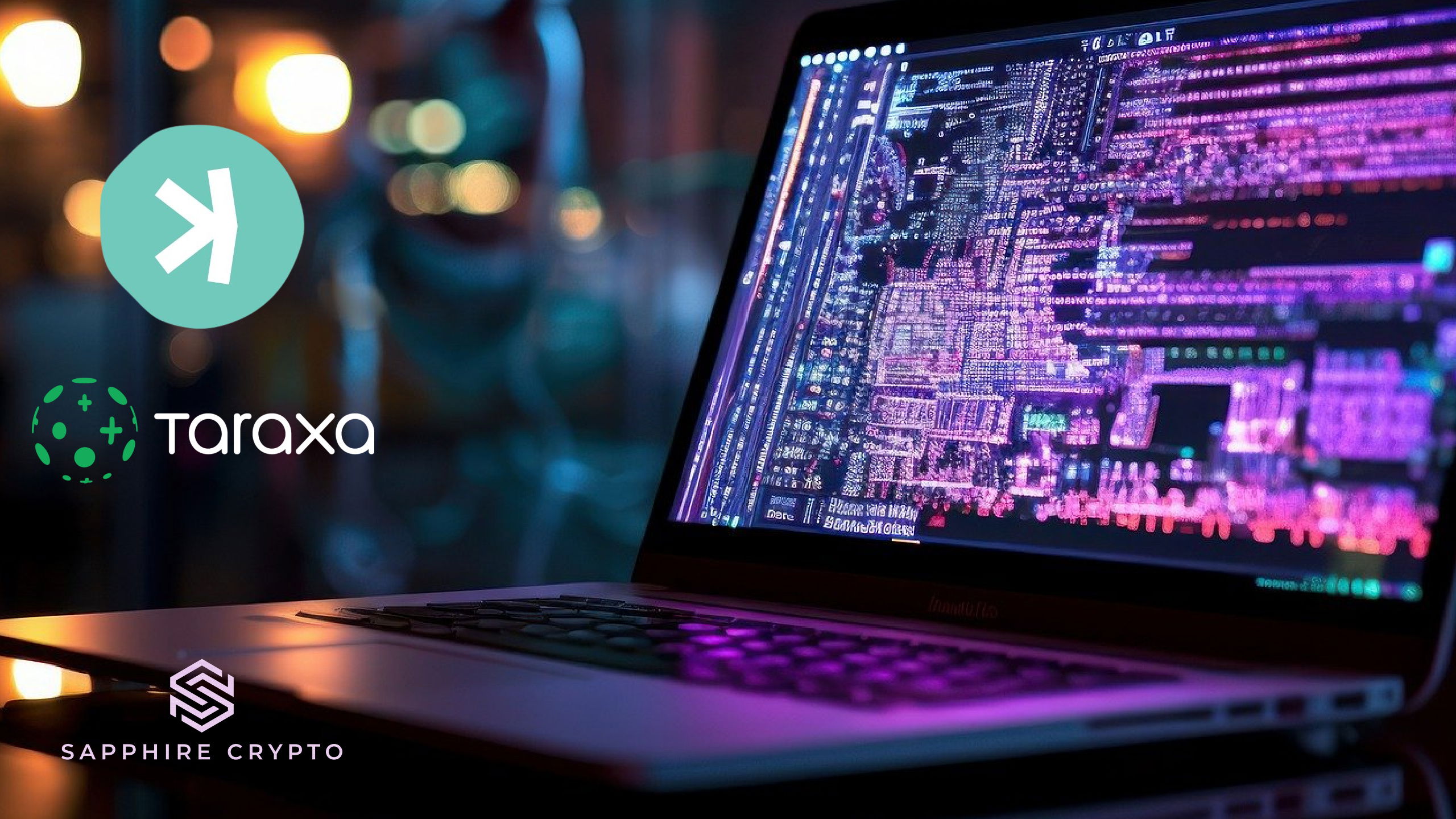 The BlockDAG Movement
I introduced my readers to blockDAG technology earlier this year when I published an article addressing Kaspa, an up-and-coming blockDAG-based project. Published on the 17th of July, the article details several key factors regarding this Proof-of-Work GHOSTDAG-empowered coin. At the time of writing, KAS was trading at approximately $0.03 and has recently surpassed the $0.12 level.
Shortly after publishing, "Kaspa – A New Name In The World Of Layer 1s" I published another article addressing yet another blockDAG project, Taraxa. This particular blockDAG layer 1 has since gone on to secure enormous gains over the past few months. Yesterday, the Taraxa team published an updated roadmap, which was very well received by the market. TARA rallied a monstrous 122% overnight, pushing the coin to $0.022.
It's important to note that when I published Taraxa as a potential micro-cap altcoin gem, it was trading at $0.001 with a minuscule market cap. TARA has since rallied as high as 22X (2200%) and shows no sign of stopping. Yes, there will always be corrections. However, concerning Taraxa's potential, the market still has significant upside potential. Furthermore, consider where we are currently, in terms of the historical Bitcoin cycle, and the long-term view for Taraxa becomes even more bullish.
Then, of course, we need to consider the possibility of a "blockDAG revolution". Perhaps revolution is too bold a term. However, it could become one of the leading narratives of this bull market. As I have mentioned before, this bull market will very much be defined by innovation. I firmly believe that 2024 will be a jam-packed year, in various ways, and in multiple areas, both inside and outside of Crypto. Technology's response to this "activity" will inevitably also seep into the markets, and more specifically, the Crypto market.
BlockDAG is Inherently Bullish
Essentially, blockDAG works to improve scalability without sacrificing security and decentralization. If we were to compare these two blockDAG projects to the leaders in blockchain… Kaspa is to Bitcoin what Taraxa is to Ethereum. Taraxa is the first smart contracts-enabled project. Taraxa is also EVM-compatible. Now, many have suggested that there is nothing special about being EVM-compatible. Yes, when you are talking blockchain.
However, we are addressing blockDAG, and in this particular instance, not only is it unique… it's pioneering. To my knowledge, Taraxa is the first EVM-compatible blockDAG project. This positions Taraxa as a project open to increased adoption, use cases, and ultimately, price appreciation. The next 100% move from the local top takes TARA to $0.044… and after that, TARA will basically be at $0.10. Considering the bull market ahead, and the market cap valuation, a dollar TARA is not hopium, but rather a realistic price target.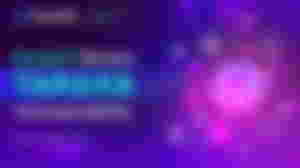 Consider for a moment that my altcoin pick piqued your curiosity, and you began researching Taraxa and subsequently made a modest investment in TARA. At $0.10 you are already looking at 100X. Yep, that's 10000%, and it's almost 25% of the way there already. Furthermore, TARA continued to range at the $0.001 level for more than a week after publishing it as an altcoin pick. I've said it before and I'll say it again:
Money is made in micro-caps!
Getting all excited about a 10% move on Ethereum is absurd when you consider what's taking place in the altcoin market. If you have yet to notice, I'll point it out for you. All maxis are already enormously wealthy. They are aiming at safer, yet more modest gains. You chaps are fulfilling their dreams, thinking that you too are going to "arrive". Maxis are cultists, in my opinion. When your objective is to make money, there is no emotional connection to your investment vehicle.

It's like riding a taxi… you swip-swap from one to another… until you arrive at your destination. You don't form a bond with a taxi. It's merely a vehicle, there to serve you… to help you reach your destination. BlockDAG is looking like it could catapult early investors to another level. Look at Kaspa now, ranked number 28 according to market cap, after performing enormous gains in the heart of a bear market. Pull Up A Chart and check it out. Kaspa's rally took place predominately in 2022.

Final Thoughts
Kaspa can still move significantly higher. However, my bets are with Taraxa. A lot of early KAS investors are rebalancing into TARA, and it makes a lot of sense. It's all about risk/reward and market cap plays a significant role in the process. This is just the beginning. We have yet to experience the typical copycat dynamic that usually follows a strong move in a particular sector or niche. Anyway, happy hunting and see you next time!

Disclaimer
First of all, I am not a financial advisor. All information provided on this website is strictly my own opinion and not financial advice. I do make use of affiliate links. Purchasing or interacting with any third-party company could result in me receiving a commission. In some instances, utilizing an affiliate link can also result in a bonus or discount.
This article was first published on Sapphire Crypto.