Bitcoin Is A Savings Model - Some People Want More…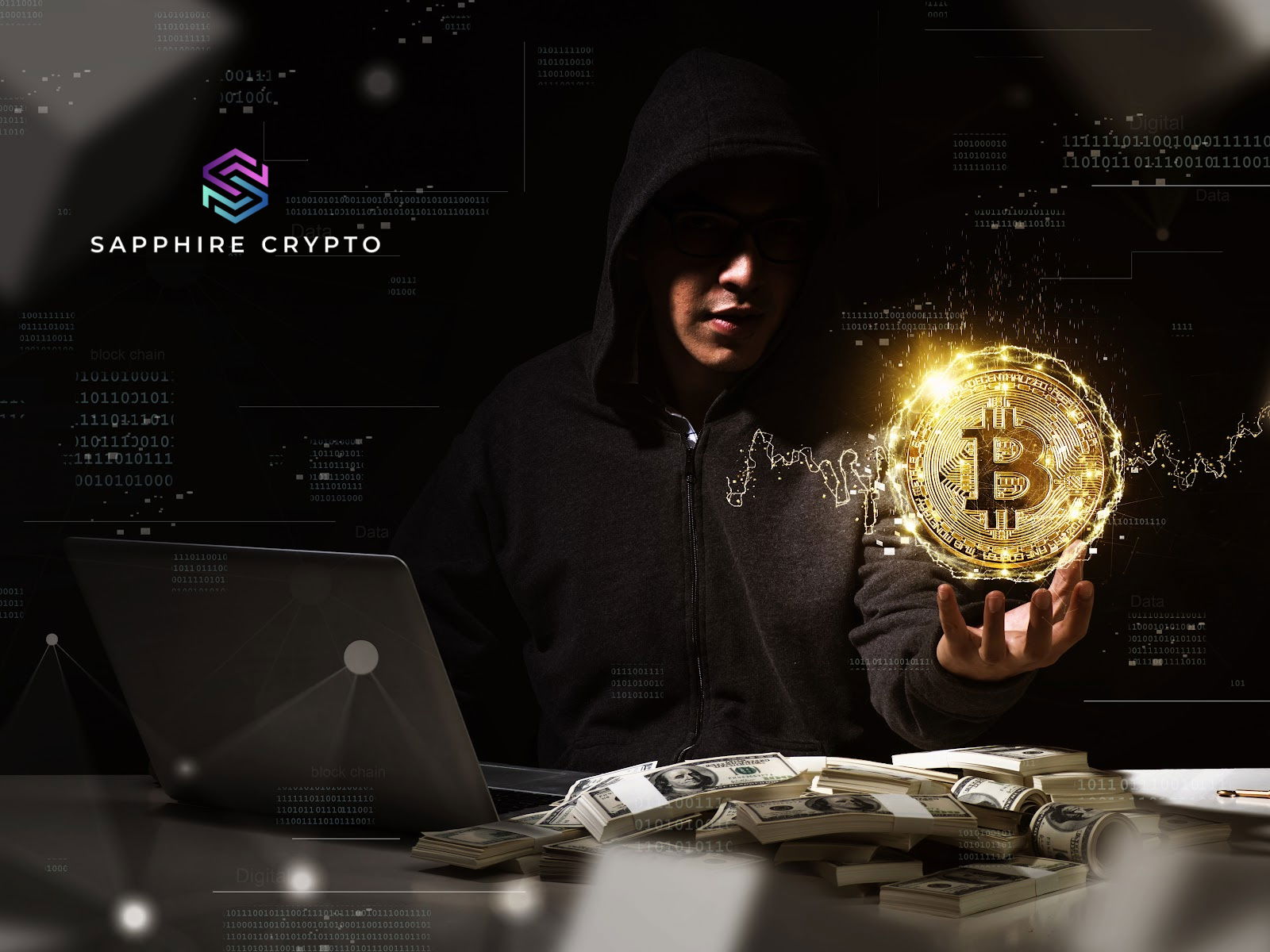 The Essence Of Bitcoin
Bitcoin has often been referred to as a store of value, or digital gold. In essence, it's a savings mechanism. It's a way to save and simultaneously grow your capital over time. This naturally encourages the DCA approach, ultimately making it a low-stress investment option for the average Joe.
You will note that Bitcoin maxis encourage a very simple "buy and hold" approach. This works well for their propaganda because it's "catchy" and relatively easy to put into practice. I agree, it's a good long-term plan, and is likely to reward those who stick with it. However, there is a lot more that Crypto has to offer.
Then again, most maxis don't even consider Bitcoin to be Crypto. Perhaps, you have seen the statements floating around online: "Bitcoin is not Crypto". This is expected behavior and is much like the other maxi narratives that make their way around social media.
However, saving is just one aspect of personal finance. What about those looking to earn additional income through Crypto? Whether it's to supplement an existing income or create an entirely new income source, they are unable to do this with Bitcoin. The idea of lending is now toast!
Then there are those looking to earn passive income, as well as establish small businesses, perhaps via an opportunity like Hive. Ambitious individuals want to do more than save! This is where the altcoin market has tremendous utility, despite the maxi narratives.
A Dangerous Terrain
Along with additional utility and opportunity comes significant risk. This is the obvious downside of the altcoin market. Many of the recent failures in Crypto and CeFi are entities with their own token. LUNA, Celsius, and FTX all have their own token. Choosing to incorporate any of these altcoins into your strategy would have resulted in a loss.
There are however projects that have managed to perform well and avoid catastrophe. Whether that remains to be the case, time will tell. Third-party risk is a very real risk, which is why decentralized opportunities are likely to be your best bet. Many investors parted with their stablecoins for an average return of 9%, only to lose their entire allocation.
A decentralized alternative would have been the safer way to go. Hive's Hive Backed Dollar would have provided a relatively stable peg with more than double the return. What makes it a safer option is that you control the private keys. Don't underestimate how powerful this is! I think this reality is now beginning to hit home for many of those who have become "collateral damage".
There are no guarantees, but there definitely are safer and more responsible ways of achieving a similar outcome, if not better. Certain blockchains have built-in staking protocols that Bitcoin doesn't have. Bitcoin still has the edge as a form of payment though, due to lightning. However, in order to achieve their objectives many choose to look to the altcoin market. As long as there is a strong level of decentralization, there is some safety.
Invest In Tokenized Real Estate (DYOR/NFA)
Final Thoughts
The tokenization of everything, along with a blockchain-based future economy guarantees that altcoins will only increase in the future. There will always be a significant weighting that is made up of absolute garbage and scams. However, you can't paint everything with the same brush. If anything, recent events have displayed just how important extensive research is.

I think many of us will be digging even deeper than we previously did when it comes to identifying altcoins and future projects. Bitcoin works well as a long-term savings instrument, but for many of us, we are simply looking for more!

Disclaimer
First of all, I am not a financial advisor. All information provided on this website is strictly my own opinion and not financial advice. I do make use of affiliate links. Purchasing or interacting with any third-party company could result in me receiving a commission. In some instances, utilizing an affiliate link can also result in a bonus or discount.
This article was first published on Sapphire Crypto.
Comprehensive list of referral links for platforms & opportunities I utilize to generate daily Crypto income.