Are You Seeing This In Bitcoin's Trading Volume?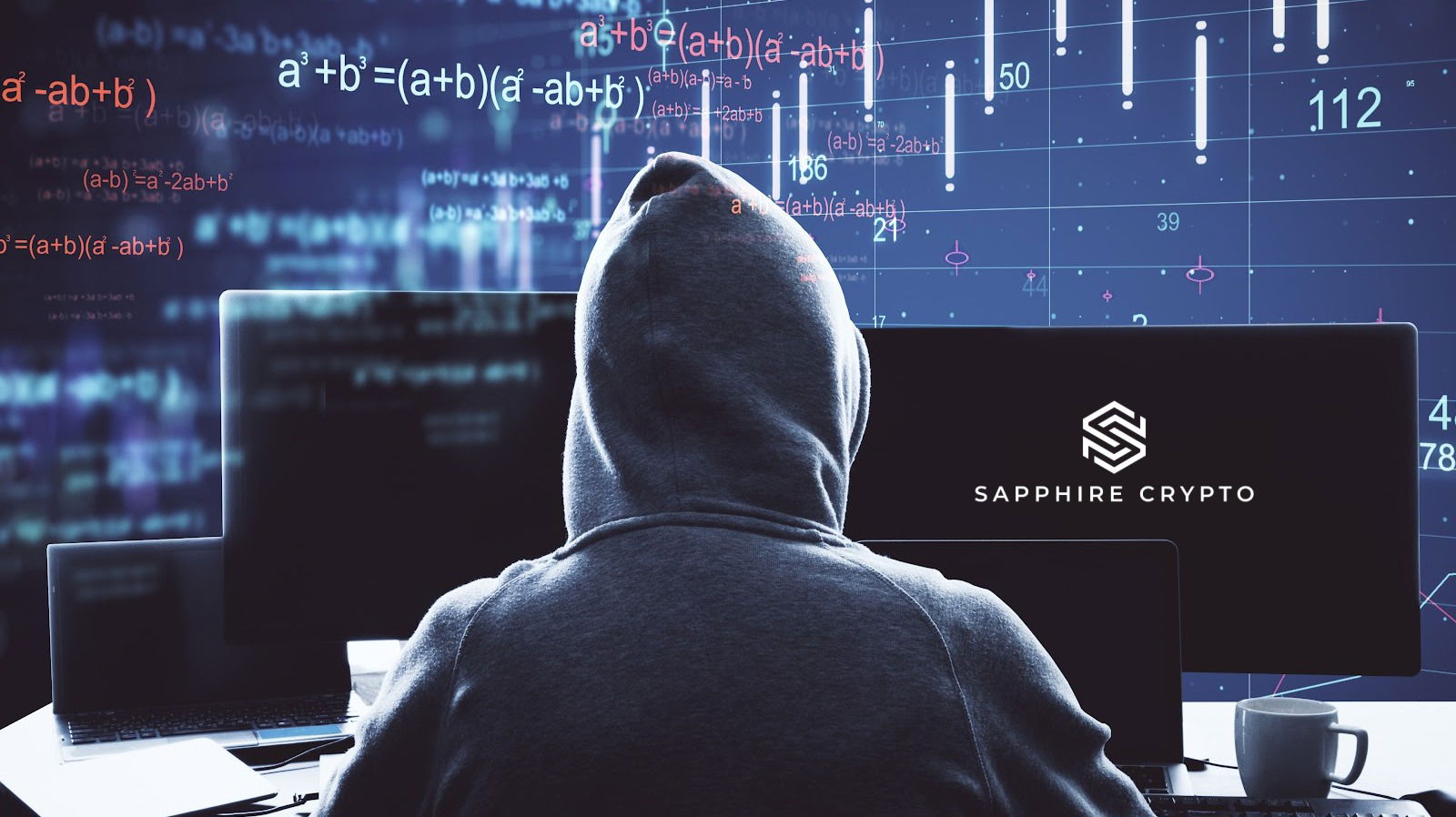 Leading The Market Higher
Bitcoin has enjoyed a phenomenal first half of the year. The asset is up almost 100% from its bear market lows and is showing strong signs of continuation. There is a renewed sense of expectancy as BTC continues to defend the $30K level with much determination. As I am writing, Bitcoin is once again trading above $31K and is looking to establish $32K as its next destination point. As I have mentioned, I expect BTC to begin edging higher and ultimately reach $40K by the close of the year.
We could indeed experience a break above this level and into the mid $40K level. However, it's still a bit early to say. That being said, I am still envisioning a yearly close within these parameters. What is, however, important to note at this stage of the progression is the volume. There appears to be a significant drop in volume for BTC. However, when you zoom out, a different perspective creates an alternative viewpoint. Taking a look at the volume profile below reveals a rather interesting scenario.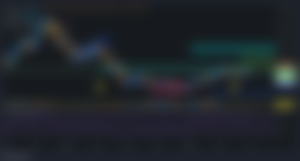 It's not so much that the volume has dropped off but more a case of intensification before the current levels. You will note that this increase took place predominantly during the final quarter of 2022. This is the same zone that I suggested would be a good time to begin accumulation and coincidentally has played out as expected. What is interesting to note is the tremendous surge in volume during this period. This is yet another affirmation of the bottoming structure that has since been printed.
Before this spike in volume, the previous volume is very much in line with the current volume. It's not so much a case of the current volume being so low but more a case of increased volume during the final quarter of 2022. With this in mind, we can begin to conclude that it is rather unlikely that we will revisit $15.8K. We saw a similar scenario during the previous cycle. The volume increased above and beyond the past and future volume.
It was however not as severe as what we have just experienced. However, there was still an enormous amount of doubt in regard to Bitcoin's future five years ago. The recent volume spike not only points to solidifying a bottom but also reveals the amount of confidence and positivity in the market right now. It really is a significant rise in volume, and any future potential dip is likely to be met by fairly decent volume, in terms of support.

Final Thoughts
A swan event would most likely also trigger monster support, which creates a reasonable amount of confidence that the worst is truly over. The remainder of the year provides steady accumulation opportunities. Heavy dips are to be capitalized, in my opinion. There is a lot of positive confluence coming through. However, that's not a guarantee. Investing is a game of risk/reward… you make the best calls you can with the data you have on hand.
Volume is always a very important metric and points toward the validity of any particular move. It is therefore rather assuring that there was an enormous amount of volume being traded during the lows of 2022. Catch you next time! All the best, and stay safe!

Disclaimer
First of all, I am not a financial advisor. All information provided on this website is strictly my own opinion and not financial advice. I do make use of affiliate links. Purchasing or interacting with any third-party company could result in me receiving a commission. In some instances, utilizing an affiliate link can also result in a bonus or discount.
This article was first published on Sapphire Crypto.