Hello everyone!
I hope you all well.
Did you know guys? 🤔
Today is world 🌍 earth day.
.
.
.
.
.
.
IT IS FOCUSING ON THE, EMERGING GREEN TECHNOLOGIES, NATURAL PROCESSES, AND ALL THOSE THINGS THAT CAN HELP THE RESTORE WORLD ECOSYSTEM.
IT'S ALL UP TO EACH AND EVERYONE OF US TO SUPPORT NATURE AND RESTORE OUR EARTH NOT JUST BECAUSE FOR WE CARE & HELP FOR NATURE BUT BECAUSE WE "LIVE ON IT"
IT'S OUR NEED TO KEEP OUR ENVIRONMENT ♻️ CLEAN AND GREEN, BECAUSE WE ALL NEED HAPPY, HEALTHY EARTH FOR SURVIVING. WE ALL NEED FRESH OXYGEN FOR SURVIVAL, & WATER FOR DRING.
IT'S S CLEAR THAT FRESHWATER, OXYGEN & CLEAN ENVIRONMENT IS OUR BASIC NEEDS, "SO HEALTHY EARTH IS NOT AN OPTION ITS A NECESSITY"
NOW QUESTION IS THAT HOW WE CAN RESTORE EARTH? 🤔
WE CAN PROTECT OUR ENVIRONMENT ♻️ CLEAN & GREEN BY PRACTICING SIMPLE THINgS.
LIKE, REUSE, REDUCE, AND RECYCLE. CUT DOWN WHAT YOU THROW AWAY. BY FOLLOWING THESE THREE "R'S" WE CAN CONSERVE EARTH AND NATURAL RESOURCES 🌐.
🌎USELESS PLASTIC THINGs
🌎PLANT TREES
🌎USE LONG LASTING LIGHT 💡 BULBS
🌎CONSERVE WATER 💧
🌎AND WE CAN ALSO HELP & SAVE ENVIRONMENT ♻️ IF WE TELL & UNDERSTAND THE IMPORTANCE OF ENVIRONMENT ♻️& VALUE OF NATURAL RESOURCES TO OTHERS.🤷‍♀️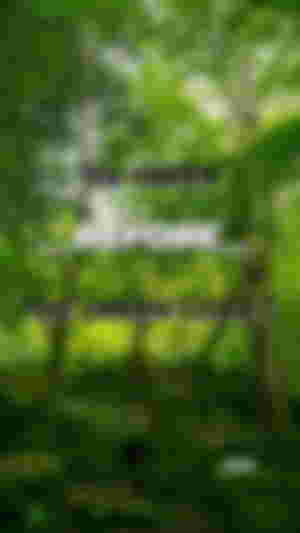 .
.
.
IT'S OUR PRIORITY, WE ALL SHOULD CARE FOR EARTH & KEEP OUR BELOVED EARTH GREEN.🌱🍀🌿
_______________________________
Thanks for reading.
"Images source : Unsplash"
#WorldEarthDay2021 #Pic_edit_byme