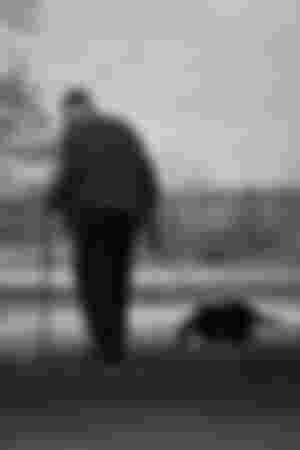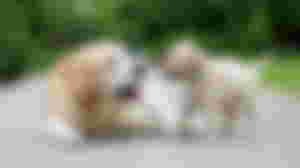 The love of a dog is a pure thing. No matter how you're felling, a little dog gonna love you. When the dog looks at you, the dog is not thinking what kind of person you are. They just live you and they become your happiness .
Dogs are also great company and comfort for people to recover from personal trauma, such as bereavement. A dog is the only thing on the earth that loves you more than you love yourself.
So don't heart them.give them unconditional love and take care of them. They are very loyal they never hurt you and your emotions.