What exactly should be done when the path of life becomes very difficult?

Finding a good literary book in this situation, it can be read, the best effort.

So the question that comes to mind is how books can help you balance your life?

To find answers to such questions, the BBC has brought together a panel of bibliotherapists who have used these books to treat various problems in their lives. Let us know some experiences and suggestions taken from them.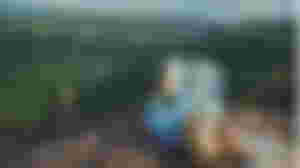 Reduces stress and revives:

The right kind of literature is able to give you a new perspective on any subject.

Which helps to refresh your mind.

According to the writers, "The message that a book basically gives you is to stick to your principles. That is why you get rid of all kinds of mental ailments and the mind becomes like a pure new one."