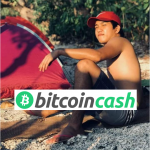 I've been seeing lots of articles lately showing how they are doing their way to spread Bitcoin Cash awareness and their plans for Bitcoin Cash adoption. I have read some articles with a very good ways and plans showing proofs that they are doing it. While some of those articles are just plane articles and words with no proofs of their actions.
For a some weeks now, I've been thinking of my own way on how should I start my Bitcoin Cash campaign to spread awareness and makes Bitcoin Cash to be adopted by people that I know.
Following some active people in the Bitcoin Cash community like @sjbuendia who are actively making its way to spread more Bitcoin Cash adoption in their area is very inspiring and motivational.
As of the moment, I am still working about my plans for Bitcoin Cash in my place. I want my BCH awareness to be thoroughly planned because in our province it looks like I am the only one, except for my cousin that works in a remittance center, that knew about Bitcoin Cash.
So I have decided this one of the best way to get more people curious about Bitcoin Cash - Shareable Links.
Last night, I concluded to myself to take the first step of onboarding my Facebook friends by making a raw post in my Facebook account with only a Shareable Link of BCH attached.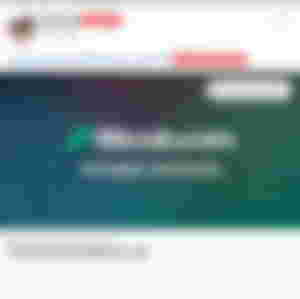 However, it's been more than 15 hours had passed and the link is still yet to be claimed. It was a $10.00 worth of BCH and I am still waiting for someone to claim it because some of them are just reacting to the post.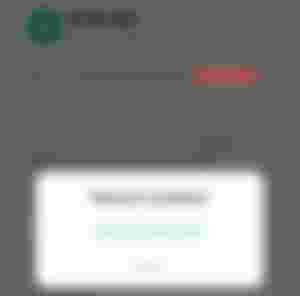 If you haven't asked me yet and don't know this about me, I am currently a Bachelor of Science in Business Administration 3rd year student. I am prone to the financial world that's why I need to learn more that's all about money.
And because I am in a business class, and Group Chats in Facebook is the only way to communicate with my classmates, it will be sometimes awkward and risky to make a topic that is out of the lesson. Why? Because my classmates are way to serious and very much focus in their own Pandora's box.
And today, I decided to break the silence in our Group Chat because we don't have any activities yet and sent a Shareable Link.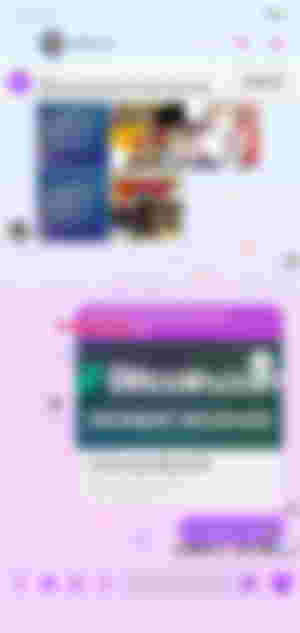 It was a $3.00 worth of BCH with a message of "For those who want it".
And like I said above, it will really be awkward when you sent something that's out of the class in the Group Chat, and indeed it was awkward. It's been hours that had passed and they just seen-zoned my message.
And the shareable link still wasn't claimed yet and I am still waiting for one of my classmates to claim it.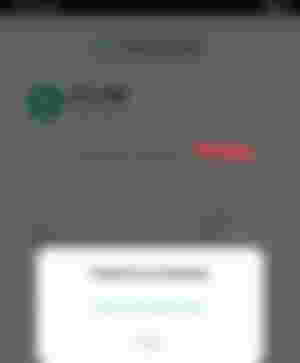 ChoOx TV is one of the most famous Mobile Legends Streamer in the Philippines. It was reported that he has a monthly salary of around $35,000 for streaming in Facebook and get donated with stars - stars can exchange to Philippines' currency.
Just this day, like I usually do, I watched his stream but I have never ever sent him a donation as a sign of support. So I have decided to use my BCH and make a Shareable link then sent it to his stream as comment.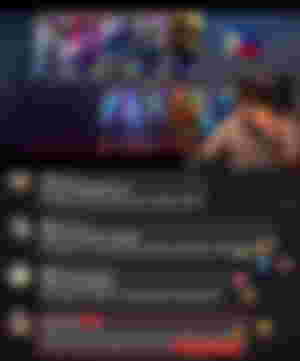 I commented on his stream that I don't have any stars to donate but I have this $10.00 of BCH for him with a Shareable link to it. Of course I don't know if he will notice it but one thing is for sure. Someone claimed it!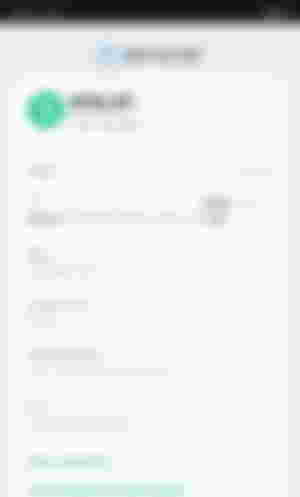 I am not sure if ChoOx TV claimed it but maybe one of the viewers also have knowledge about Bitcoin Cash, and I am still waiting if there is any chance that someone will message me for an appreciation 😁.
Maybe this is not a concrete way to spread BCH awareness but this is only my first step in my concrete plan for Bitcoin Cash adoption. I am aiming to onboard more people because currently I only have few people that I have onboarded in the Bitcoin Cash community.