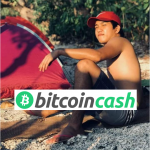 For more than 3 and a half years since Bitcoin Cash was created, with its highest price of $4,355.62 on December 20, 2017, and currently sitting around $500 for every quantity, Bitcoin Cash is one of the largest cap in the cryptocurrency market that is still very undervalued if we were to talk about prices and all-time highs.
Unlike many other cryptocurrencies, in this bull market, Bitcoin Cash is one of the very few (if not the only one) large market cap cryptocurrency with a very formidable fundamentals required and needed for the world to have a decentralized, affordable and peer-to-peer payment option that is still very far below of its highest price.
But does that really matter?
No!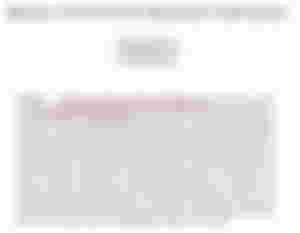 Bitcoin Cash was created from the fundamentals of Satoshi's white paper that clearly stated of what Bitcoin should be. Satoshi Nakamoto was aiming for a digital payment that can be used for time to time.
Bitcoin Cash aims not just about its price but for everyone and everywhere in the world to have a borderless, decentralized, fast and unnoticeable fees for payment.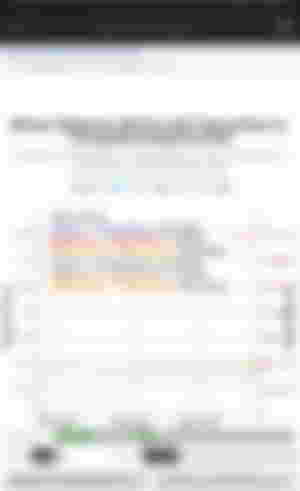 This is the daily transaction chart for 3 months of BCH, ETH and BTC and we can clearly see that BCH had surpassed BTC in a daily transaction with BTC having 310,000+ transactions while BCH have 366,000+ transactions in the blockchain. Though ETH is at the top of these 3 large coins, this is still a very positive news and outcome for all the hard work from the Bitcoin Cash community. And remember, Bitcoin Cash is still very undervalued when compared to these 2 Kings at the current state, and things will change in the future when true and full adoption of BCH happens.
With Bitcoin Cash being bullied by Bitcoin maxis and being undervalued, it never stopped to be represented all over the world.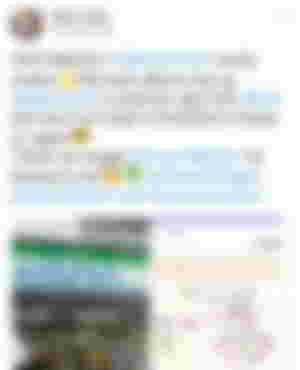 Akane Yokoo in Twitter, if I'm not mistaken is one of the Satoshi's Angels, recently tweeted about the success of BCH being accepted in lots of stores in Japan with the help of Rakuten by enabling to use BCH as one of the major payment in their app.
JajaaSB, the Founder of https://bangkokbitcoin.cash made a great move for Bitcoin Cash in their country and is now accepted by 31 merchants where you can use BCH to pay bills for ordering foods, drinks, salon and spa, just to new a few.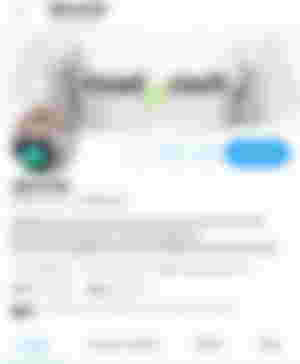 And of course, who's a Filipino that love BCH that wouldn't be proud in this fellow Filipino of ours that's introducing Bitcoin Cash to every little merchants in their town and now accepts it. I've been looking up to this guy for its perseverance and love for Bitcoin Cash.
These are only some of the best adoptions of Bitcoin Cash, and if put it all in one article, it's going to be a long read.
These platforms shows some of the great fundamentals of Bitcoin Cash that are applied not just everyday, but every single minute - fast and peer-to-peer.
Read.cash, noise.cash and the newly implemented site tipb.ch helps to let the world know about Bitcoin Cash and how the real Bitcoin should be used.
But what does these platforms do?
Simple, it's to let everyone know that with BCH, decentralization and faster transactions are possible with an affordable price. And beat me with this or correct me if I am mistaken, but there are no other cryptocurrencies in use or blogging platform like these 3 where you can instantly received the amount that was sent to you just by interacting in the community.
I know that the price of a certain cryptocurrency you love really matters to you, but Bitcoin Cash is not (yet) a digital gold and a store of value. BCH aims for paperless, borderless, decentralized, uncensored, lower fees and faster transactions.
Bitcoin Cash want us to avoid the middlemen for our money/asset but want us to be our own banks ourselves.