Assalamoalaikum, i am @Ruhi_ here... how are you guys? Hope all are good by the grace of almighty Allah.. I also fine..Here is my today's photograps.. Let's see my photograps....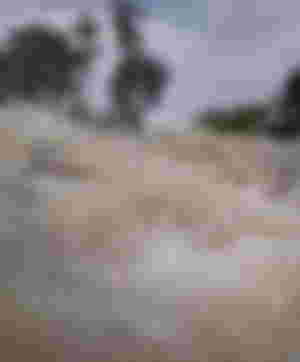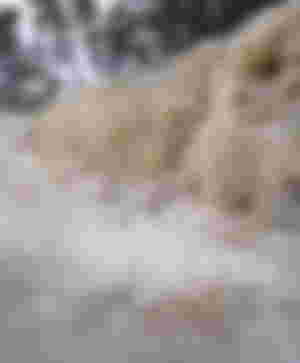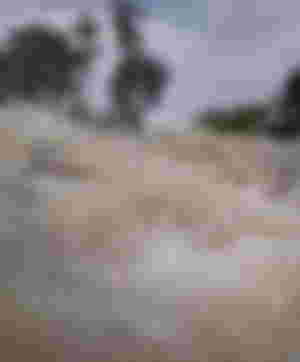 ❤️Intimate waters of joyful streams ❤️
If you like my articles then don't forget to subscribed,like and comment me. Because one of your valuable comments encourage me to write more and more.
Specially i would like to thanks my sir @aminul..I inspired by him so much..I am glad if you response my mention and tell me how was my photoghaps..❤️❤️Please sir😇😇
Thanks for reading my article all readcasher🤗🤗
Device:- Samsung J5