Assalamualaikum,
How are you all?
I hope all are good by the grace of Almighty Allah.I am fine by the grace of Almighty Allah😃
Last few days I was quite busy to my personal life...Now I am free that's why I thought I wrote something about for all readcash users and authors😊😊
💝💝One of the ultimate truths of life is that no one lives for himself. Everyone dies on the lonely end.
But everyone commits suicide for themselves. We all have to live for the dream, which our parents see with us.
What the family sees, the loved ones see. I, you or we cannot live for ourselves. If we forget the sense of responsibility and live for ourselves, where were we before birth ???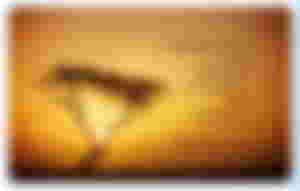 We have to live for our parents, for the realization of our dreams, for our sense of responsibility.
We all live in the boundaries of truth, in the sweetness of self-purification, and we are waiting for liberation.
Because we are stuck in responsibility from birth. The person who claims the right to the mystery of birth is a liar. Maybe even if the body survives, the mind does not survive a lot of the time. Is the body anything less? Then think about how cruel we are ??
Even in the life of a lonely orphan, he is hungry, he wants an eye for imperfection.
No one will ever die for the next one.💝💝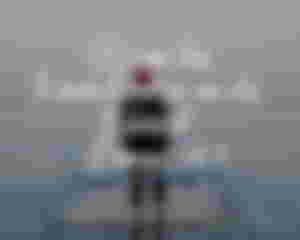 If you like my articles then don't forget to
_Subscribe
__like &
__Comment💝