Hello guys?
Once again i am @Ruhi_ how are you guys?Hope all are good by the grace of almighty 😍😍I also fine now😍Today i am writing something my favourite which is always my favourite 😍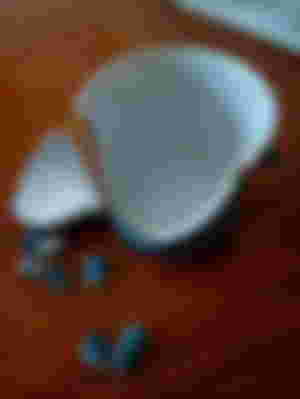 Breaking up all the time doesn't mean everything is over. Sometimes things or relationships have to be broken to get a more beautiful look than before.
Well, what does an egg look like? Isn't that beautiful?
But at the end of the day to get a new baby from the egg, but at one time the egg needs to be broken.
So those of you who think so much about your separation. While waiting for the former, he forgot to eat while counting the hours.
I say to all those people, trust in the Creator. Never cheat. The one who left you was never yours.
And whoever comes, he will come worthy of you. Will come to stay together for life. Your job is just to wait a little longer.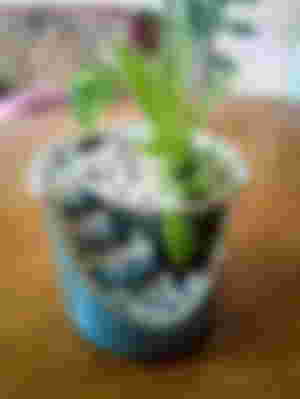 If you like my articles then don't forget to subscribed,like and comment me. Because one of your valuable comments encourage me to write more and more.
I would like to thanks my honorable sir @ErdoganTalk and also my dear friend @MarcDeMesel sir..They are my inspiration to do more creative and more better😍😍..There all of articles encouraged me lot😇😇
My heartiest thanks to all readcasher to read my article 😍😍