Assalamoalaikum,
I am @Ruhi_...How are you all? Hope all are good by the grace of Almighty.. I also fine now😍Today i am sharing my art with my readcasher friend.. Hope all are enjoy my plart😍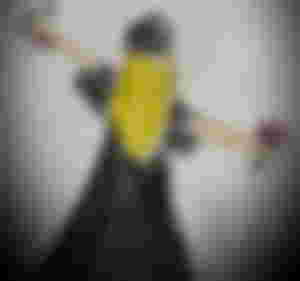 It's an art who are recently graduated... And she follow one moral that is written next part and also art it😍😍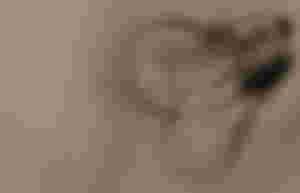 🙂"If you want a bright future, ignite your desire filled action today".😇
If you like my art don't forget to subscribed me and also leave like and comment here...Thanks for reading my articles...
Specially i would like to invite my honorable sir @ErdoganTalk....I hope you enjoy my art and give me one response...Please sir❣️I request you🙂