How's Am Getting Introduced With Bella (My Street Cat)and Her Kitten...? How They Became My Pet...?
Living in Pakistan especially in village where you don't need to keep the special cat as a pet, your street cats are enough for this.
There are number of different cats come in my home on daily basis and Bella is one of them.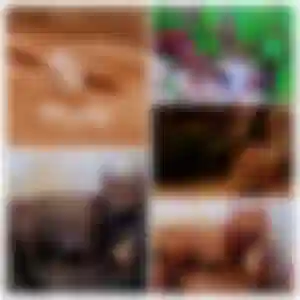 First time i meet with the Bella in the last spring season. She was sitting on the outermost side of our home and enjoying the scenary of nature.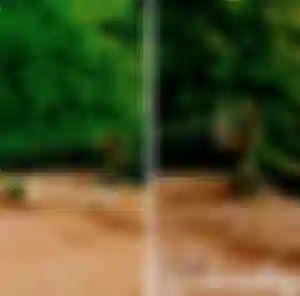 After this i observed this cat daily came in our home and sit on that place. But my interaction with this cat started in my semester break holidays and it's getting include in the list of my pets and I gave her the name Bella🐈.
Awww this cat is so innocent + photography & nature lover and behave like a model when i clicked her pictures 😻.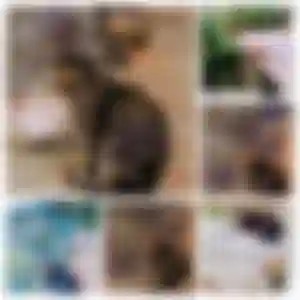 Sometimes i also observed her in sad mood don't know why but this cat is always stay in silence mood except Photoshoot she doesn't talk with me🤩.
Bella is addictive of sitting on that place of my home even sleep there while observing the nature.

Clicked by me
Anyhow my winter's evening passed well with Bella and twist in the story came when i see the cute kitten of her one day in my home .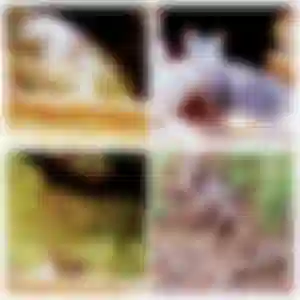 It's totally the replica of her mom and too much naughty and move here & there + in every room of my home. And my Mother always stay angry with his this habit of scrolling in every room😹.
But i love both of them and love to keep them around me and clicked their pictures because after all they are my pets.
B/w at the end can i asked from you is such kind of cat also found in your surrounding...?🐈⭐
All pictures are original and clicked by me