How The Couple Of Parrots Came In My Life and How My Male Parrot Flew Away From The Cage
Looking back into the year 2022, it was the ending days of December when i was getting severe ill with typhoid and my cousins thought i will be getting died soon so that they gifted me the beautiful couple of parrot to fulfill my last wish on which i had the eyes from the long time.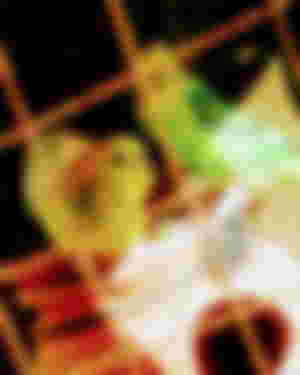 After getting these parrots, i still stayed on the bed for almost three weeks but at the end i recovered.
After 23rd of January i was getting recovered and the first thing got my attention were my parrots and i start spending my days and nights around their cage in making their snaps, watching their activities and romance.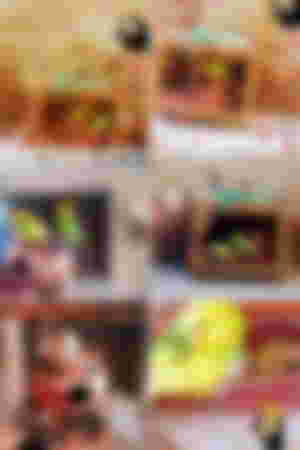 I didn't give any special name to them and called them "Mithu and Meena". The more time i spent with them i found that parrots are so sweet, friendly and lovely in nature.
Like other teenagers i love to celebrate every special event with my friends. But on this valentines i was on leave from university. That's why I spent my Valentine's day with my parrots because now they are also my favourite buddies.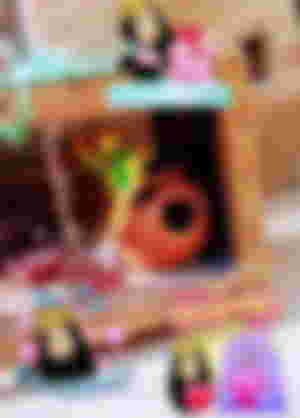 The things make me more excited is the four four eggs which i see in their home, means my parrot family going to increase awww how sweet it is ...?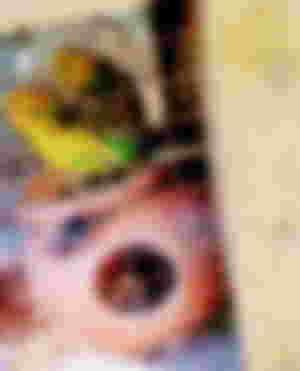 After seeing these eggs i became extra loving and caring about them. The hen parrot mostly stayed in their home now.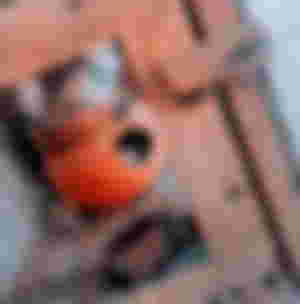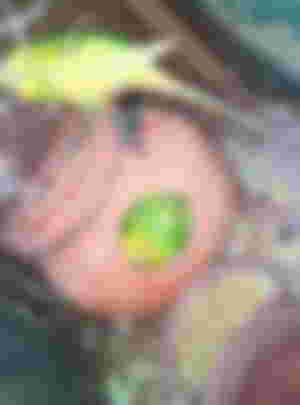 My days were passing good with my parrots, after doing household chores my all time are for my parrot.
Few weeks back it was Sunday, as usual i was sitting with my parrots and making their snaps. While making their snaps i found that their cage is too much dirty.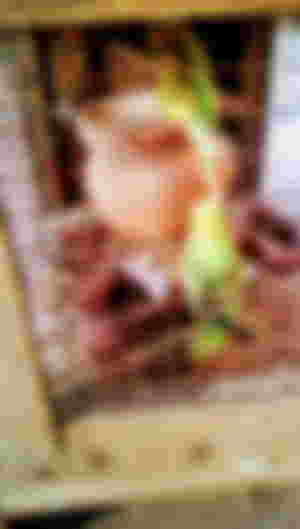 I started the cleaning of their cage and at the end the cage was neat and clean but my male parrot flew away from the cage.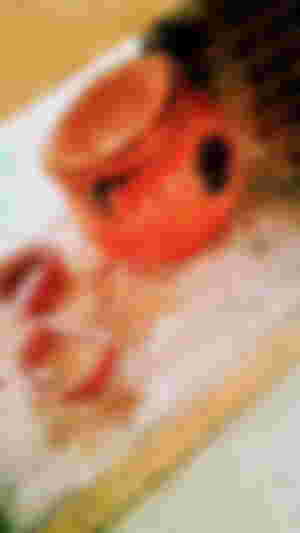 The male parrot flew away and didn't care about his partner. But the hen parrot was getting too much disturbed without her and stay all time in the home.
But i don't leave my parrot alone in this situation and staying all time around him and finally she learnt to live alone and now all time stay in happy mood.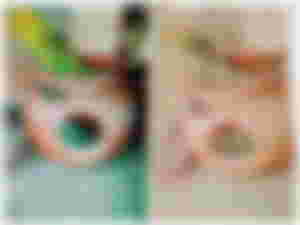 The famous proverb: "Happiness is around you when you have the birds pet". I really feel it true from the day the parrot couple came in my life. Although the male parrot flew away but am spending my life with my hen parrot happily and really enjoying her company.