Hi everyone 👋
I hope everyone is well. I'm fine too. Today I am going to share with you some pictures of the sky. I hope everyone will like the pictures.
The sky fascinates us all with its various forms. The sky changes its form every moment and it is seen in different ways. Some of its diseases look as horrible as they look very beautiful.
It is always nice to see white clouds in the cloudy sky and we all enjoy the beauty of this form of the sky it is usually seen more than the Bhadra month. The beauty of the sky fascinates us as much as it shows us how beautiful and what kind of form it can take.
Picture-1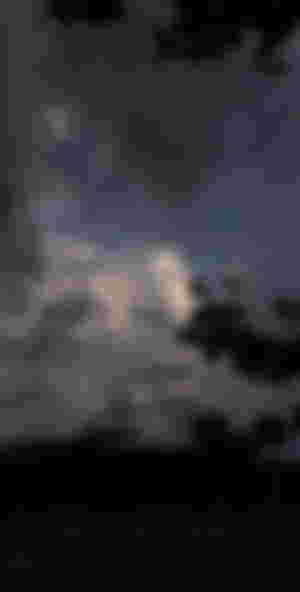 When a white cloud flies in the black sky, it looks unbelievably beautiful, and when you look at it in solitude, it reflects a lot of emotions.We all love this beauty of the sky more or less and love to see it.
Picture-2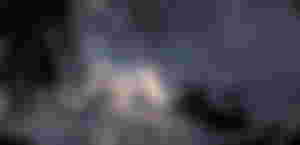 Just as the beauty in the sky attracts us, its beauty is enhanced when we look at it from the side of a tree, and the combination of black and white clouds enhances its beauty. It is very good to see this kind of beauty in the sky through everything.
Hope everybody enjoys the pictures.The sky is very nice to see the beauty. Everyone like me used to enjoy the beauty. Thanks so much to everyone for watching my photography.