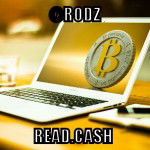 The Mt.Apo has been
provinces of Davao del Sur and North
Cotabato, and has a sea of ​​32 kilometers west of Davao city.
It has a height 2,954 meter(9690 ,feet).
Although it is also a volcano, it is not
it was fired.
Mt. Apo is flat on the surface, which is
there are three peaks.
In part south, below the crater there is
groove or vent vented by steam and sulfur.
It's also called Sandawa (mt.sulfur)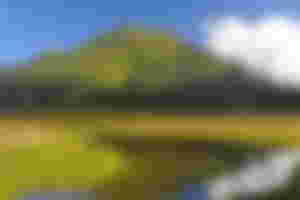 People living on foot there are six native
clan that represents the Mt.grandson as a sacred land.
The Wild, Wild, Down, Up,
Load, and Tenant. In place
they worshiped Apo Sandawa
whom they recognize as great
paternal grandfather or grandchild and descent of the mountain name.
meter extent serves as a large lake,
The Venado Lake which is a source of energy heothermal.
The Mindanao Geothermal Production Field.in the village IIomavis in the city
Kidapawan, North Cotabato, the power source used in Kidapawan and those neighboring province.
In 1936,Mt Apo National park with 80,864 hectares around the mountain to preserve many common animals and plant found here.
You can find here the biggest ones as well
eagle in the world-oran or Philippine
Eagle, the national bird of Filipinas.
There are 270 types of bird living in the forest.
mountains and 100 of them are exclusive
only in the country. Because here in the mt. Of Fire on UNESCO world Heritage site.