Mobile phone is a great source of communication. It is a best invention of science.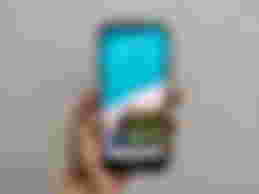 People can communication one place to another place with in few second.They can discus with other.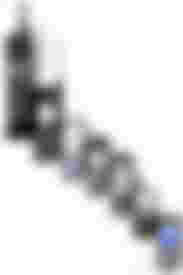 Mobile also help in business. With the help of mobile phone they transfer Money in a few minutes.
Mobile decrease social distance.As a result people save their many time.