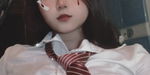 It is one of my dream to launch a gallery exhibit but I don't think I'm fit for that so here I am fulfilling my dream in this simple way. This is my first gallery exhibit entitled, "Into the Blue Universe"
Blue is my favorite color as it give me the sad mood yet comforting feeling; lonely night but accompanied by the beloved moon radiating security and care. Universe is vast and by looking at it, it makes me realized how beautiful yet lonely it is.
Into the Blue Universe is composed of my random thoughts and feelings, an individual who has anxiety and loss her passion yet trying hard to get it back. I did lots of self-reflection so I can really say that these arts of mine are mirrors of my heart, mind and soul.
When we are put in the darkness we naturally seek for the light. In this art, the girl and the moon are the light. At the point of our life when it's dark and can't find the moon then maybe you are the moon. Most of us are focused seeking for light that we can see but failed to feel. We often forget that we can be our own light in the darkness that can give us what we need.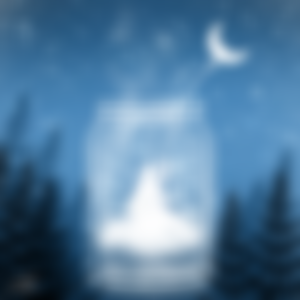 Our mind can be our greatest power yet the most poisonous thing that can kill us. We may be trapped in our own thoughts and suffocate in clouded flow of our mind. It is all in you, if you are the problem then you are the solution. Learning to use your disadvantage into your most powerful offense then you can be greater that who you're used to be. The art I made is an opened jar, symbolizing how she opened her mind and let all her clouded thoughts flow out and use it as her stepping stone to see the direction she wanted to choose. She's able to free herself and catch the moon who's the better her.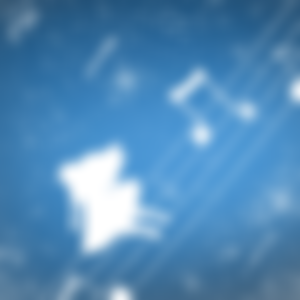 Music served as my comfort and healer. I do believe that music transcend languages, races, and genders. The lyrics played as the healing patches then the melody and rhythm wrapped me with its invisible aura giving me the warmth I needed. Music is a great part of my universe, with it, the stars are seen instead of just a blackhole making my mind clearer and my soul serene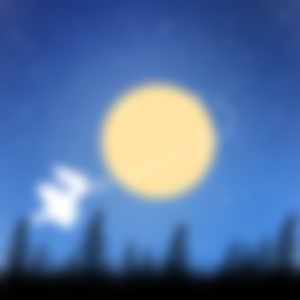 We dream. Our dreams vary and some may find it easy and some don't. Achieving it on the process takes lot of mental and physical effort. It can challenge your whole being. Sometimes, you might be stuck between believing that is it not your time yet or you might not be fit in your dream. It is a dilemma and it's choosing wether you give up or continue is hard. All I can say is that a person becomes strong because of difficulties in life but stronger when able to face consequences in life. We won't know if it'll turn out good or bad, it's all in the end. Just believe in yourself and be strong enough for the consequences. Dream and believe, fly to where you choose to belong.
Lastly, for the finale I recommend this song "heartbeat" by BTS as it completely give the mood for my thoughts in this gallery exhibit. Hope you had fun! See you at my next gallery exhibit.