We Found One More Social Media Platform That pays you~Rougee.io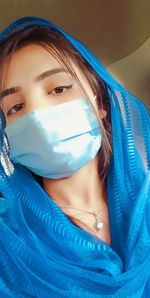 I am here to discuss this amazing platform, which is proving to be the best platform until now. One of my friends discovered it and then introduced it to a group of friends. Now all are happy only due to it.😉
Rougee.io is a crypto-earning Social Media platform where users can earn in the form of XRGE tokens (BEP20 tokens). It came into existence almost 3 months ago. It's becoming one of the best platforms where users can Earn only by interacting with other users just like Facebook. People can earn in the form of energy (Points) and these points are then converted into XRGE tokens.
There at Rougee, 1000 Energy=1$ of XRGE.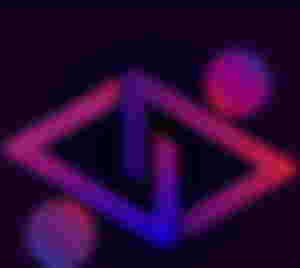 👇👇👇👇👇👇👇
Here, people can earn by posting, commenting, and receiving likes.
Here one can gather up to 8000 points/Energy which becomes 8$ every single day. Believe me or not, I can earn 8k points easily within 1 or 2 hours.
Personally, I reach this stage by working 1 and 2 hours daily. I don't do many efforts but I can gather these smoothly.
👇👇👇👇👇👇👇👇👇👇
A new and great referral system is introduced to the platform, where you can earn 0.5$ on each invite. So you can invite your family and friends and the people you want.
My Refferal Link:
https://rougee.io/register?ref=ayyat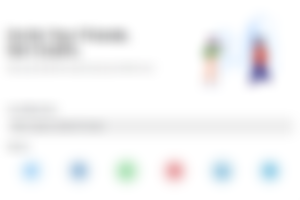 👇👇👇👇👇👇👇👇👇
I personally have withdrawn four times till now and I have made $300 till now within just 3 to 4 weeks, The first withdrawal was to check if the platform is legit or not, and see, I got my withdrawal, almost a month ago. Even the XRGE token is really interesting token. I am trading in this token for extra handsome profits because it pumps really hard every time.
I am attaching a screenshot of my withdrawal amount which I got from Rougee.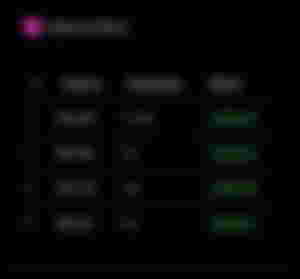 👇👇👇👇👇👇👇👇👇👇
There are Official groups on telegram and WhatsApp where users can discuss their matters with the dev themselves. The Dev looks into every matter, with full clarity and does every work in full spirits.
If you want to join the Official Whatsapp group of rougee, click here
https://chat.whatsapp.com/FQ3IvrVcXBIG9bcsQvgwob
You will be assisted here easily by the team of Rougee
https://chat.whatsapp.com/FQ3IvrVcXBIG9bcsQvgwob
For telegram users, this is the official telegram of rouge
https://t.me/RougeCoin
For guidelines, information, updates, and announcements
Just follow this given official page of Rougee Info
At rougee, you can submit your query regarding your profile, points or anything and there is a Forum for that
👇👇👇👇👇👇👇
Rougee.io is a really wonderful platform, those who have already joined it are in their happy days, yet many are joining it every single day. The number of users is increasing gradually. The policies are nice and they give heat to every user suggestion. Many buying-back strategies have been applied to the token price and it's smoothly going up. There are many more things coming on the way, so let's hurry and join it as soon as possible.
You can search for me there with the username
@Ayyat,
or you can find me through this link