SBCH and its Fruitful Effects on Several People (I earned a lot)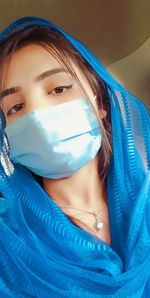 3/15/2023
Greetings everyone!
I am sure you all must be aware of the term SBCH as it was quite popular at the time of Noise. cash. When noise. cash arrived, it turned out to be a blessing for many people who were in need and really looking for an opportunity to earn. Noise came like a light in the dark house and brighten up everything. I Still miss the time when I was at noise. cash, interacting with many people whom I didn't know personally but know socially and they proved to be friendly people.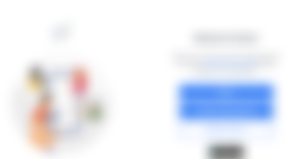 It's been a long time since I left noise cash but what happened in the meantime, related to SBCH, will be discussed below.
In the time, when everyone was working at Noise.cash , SBCH, popped up like a flaming hot thing in the forest. I completely remember the time, when I was a nob and didn't know about chains, sub-chains, transactions, etc. I was looking at several posts regarding the information related to sbch but couldn't find any, according to my sense. Gathering information from one point to another, I got to know that SBCH is a chain related to BITCOIN CASH and people can trade in that too.
I can recall the time when the mainnet process was written on posts that how to set it up on metamask. I took the information from @Myhero post and applied on metamask, successfully managing my wallet of sbch. At that time, I was completely unaware of the contract address of the tokens as well.
For a contest, I made a meme using canva.com that how SBCH evolution is taking place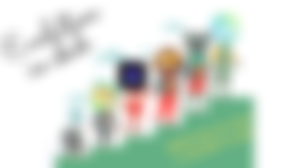 At the very first, I got CATS tokens which were distributed by @carisdaneym. They weren't much worthy at the time, and I was thinking to let them go (My poor knowledge). But I kept them in my holdings and within a week, they were 25$ almost. I was in huge joy and started gathering information about sbch.
I joined a lot of telegrams of these tokens and got airdrops from time to time.
As written above, I earned from CATS, but also from KNUTH, bitcoincashArgentina and as well as from HYPE. I made a video on Youtube, for the guidance of SBCH and its tokens for a contest, hosted by KNUTH and BCHArgentina Devs.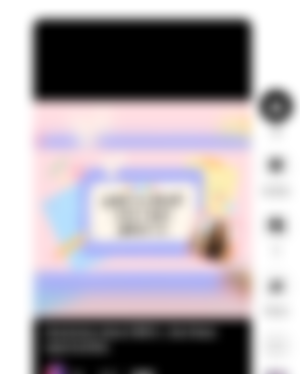 Talking about HYPE, I got 5 tokens in an airdrop. After a passage of time, each token was worth almost 65$. It was like a crazy feeling for me. I sold two and hold the other. It was quite beneficiary for me. In total, I was in much profit without investing anything, so I can say SBCH did magic in my life.
I know that many people got a lot from SBCH but many of us, were at a loss as we invested at the wrong time. There were a lot of tokens that rugged out including EVE, I too invested in that, but no worries, if you are in crypto, you have to make your nerves strong for these cases.
It was a nice feeling to recall all those moments of my happiness, I felt happy to write them in words.
Until for the next time, I will take a leave