LUNA Devastated Houses, and Become the Cause of Many Suicides...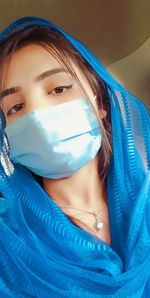 3/17/2023
Greetings everyone !!
It is a bit late today, almost 1.44 am in my country when I am writing this article just because of my habit because I don't want to be lazy in my write-up. I was busy due to my university schedule and a lot of work was in the pending stage. Now I finally am free, so that's why giving quality timing to writing here at read.
let us get back to the track, where we can discuss the main topic, that is written at the top.
Those were the happiest moments for crypto investors when there was a bull run roundabout in 2020-2021. It made a lot of projects to reach the moon, they jumped from their original price to way more than that. The prices were boomed and everyone was in a state of joy sharing it with their fellas and roaming in that happiness. I was a new person at that time and didn't know that bull run happens once in 5 years.
I was excited like others and thought that the prices have to jump again and again with this speed, this was my mistake which makes me regret it every time I see any trade.
Like every other crypto, LUNA was bubbling on more than 120$ and the price was stable between the price of 110-120$. I was a nob, I considered the huge price in further future and unfortunately, invested 70% savings in that.
Before that, I was doing scalping and made 100$ with that. My confidence level was boosted and then I end up with the investment. I bought 4 LUNA, each at 95$, hoping they to cross 100$.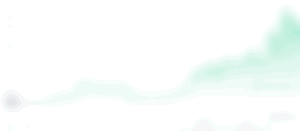 Image source=Google
It all happened in April 2021, when the price was boosted to 116$ Then, a terrible thing happened on may 6 2021 that deteriorated everything for several people.
It has been said that almost $400bn has been wiped out making the coin lose its worth.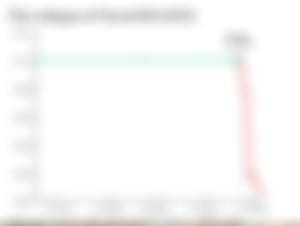 Along with the dump of terra usdt, many panic sellers started doing this act, thus, giving a cause of the fall to LUNA.
Many people sold their LUNA assets and then, the price end up at 0.000...$.
There were a lot of people who had invested almost everything in LUNA when the fall of LUNA happened, they lost everything. This thing made them disappointed and thus, they suicide. Many become broke and LUNA became the cause of it.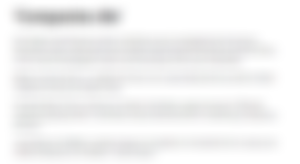 Crypto is a very unpredictable thing, and a very devastating thing for those, who lost almost everything in it. That's why they say, to invest almost 25% of your total investment of yours so that in case of loss, you have the rest 75% in your hand. But people don't understand this and then put everything in crypto, and end up with nothing.
I lost 400$ from my 500$, I was very heartbroken, but stand again and now, I am financially stable again in crypto
These things should be totally educated to every crypto trader so that we won't get any living loss in near future.