McDonalds Venezuela, in decline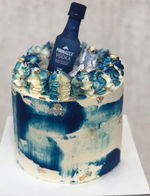 Two years ago sales began to decline. Difficulties with the supply chain and rising inflation were distancing the Venezuelan public from their beloved hamburgers.
Today a simple midday meal, after picking up the children at school, is more expensive than paying the school fee itself, since a hamburger happy meal and two Fourth Melt combos -the least expensive options on the menu- represent a expenditure of (approximately $8 at the unofficial rate), which is equivalent to 28% of the minimum wage in Venezuela.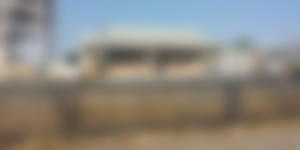 Although the same consumption in a McDonald's in the US implies the disbursement of $14.02, it should be noted that in that country it is possible to pay this bill with just two hours of minimum wage ($7.25 an hour).
The most expensive clown franchise option in town is the CBO burger combo, which to date is listed at $7.14. Other options that raise eyebrows from customers who used to pack the counter to order them are the desserts that now range from $2 to $5.
When translating the national prices of the franchise into dollars, it is evident that the problem is not in the cost of the product, but in the loss of purchasing power of the population due to the depreciation of the currency.
The strategy for Venezuela is based on a long-term approach, betting on the "self-sustainability" of the stores, a goal that seems increasingly distant judging by the evident drop in sales and forecasts of greater shortages and inflation in the short and medium term, in addition to local competitors that offer a better price/value ratio to customers who are increasingly demanding when it comes to spending their scarce resources.
Sponsors of Recetas_Tortas_Maravilla