My first article on read.cash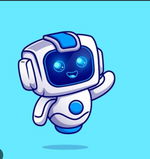 I am a new user on Read.Cash. I am still studying. I am very fond of writing and reading articles. So I joined Read.Cash. I will try to publish good articles and write articles that will benefit users and Read.Cash. I like working on the internet and I try to learn new knowledge.
I wish to become a big businessman and I am trying. I hope that one day I will be able to do that. Becoming a big businessman is one of my goals in life. My parents also support me and are giving me education so that I can succeed in my goal.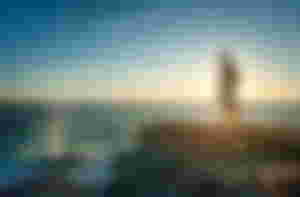 Image Source:👇
https://www.pexels.com/search/dream/
I study and work hard day and night to succeed. I am very fond of gardening. I have grown many plants in my lawn and love them very much. Apart from this, I also work on many websites and get some benefit from these websites. I also participate in various sports to maintain my health. In which my favorite sport is hockey. I have won two awards by playing for my school team. Apart from this I also make different designs of clothes and I have a lot of expertise in it.
I have a very beautiful dog. whose name is papy and I have had it for three years. Papy was gifted to me by my elder brother Ali on my birthday. Since then Papy is my very best friend and goes for morning walks with me.
In my opinion, the goal of every human being should be to achieve success. Whatever a person takes interest in, he should develop in that field. And create an exemplary name in the world.
I hope to learn and teach a lot at Read.cash. And I will try to be friendly with customers. And give maximum benefit to this company.Thanks. To read my article.
I am new to Read.cash. Who wants to be my friend?