A visit to my little garden
As I mentioned that I am very fond of plants, most of my posts will be related to these plants. Two weeks ago I bought bitter gourd seeds as it was in season. So I sold it in my garden. And when it grew up, beautiful yellow flowers bloomed on it, which were very beautiful to look at. When I came to my garden, I saw that a first gourd was planted on it. I was very happy to see.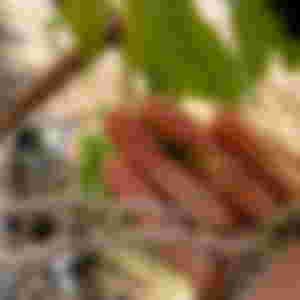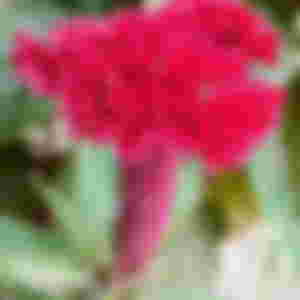 My garden consists mostly of flowering plants because I love flowers. I got this bright red flower plant from my friend. Which was very small then and did not even have a flower on it. But now a huge flower has blossomed on it. This flower is my favorite flower and under the flower is also found the seed which is now ripe. And this can increase its production. I will certainly increase its production.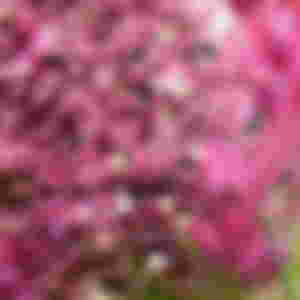 This rose plant had been damaged by heavy rains in the past few days and I had no hope for it. I was thinking of throwing it away but two days ago I noticed it was grow again. I was very happy to see this. I cut off the rest of his dried twigs. I have had this rose plant for a year.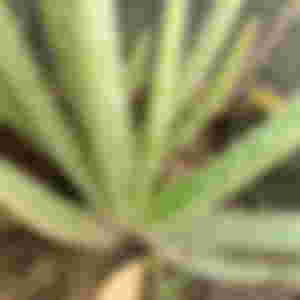 This aloe vera plant is planted by my mother because she uses it on her mouth to keep her mouth shining. And I love this evergreen plant because its leaves are so soft and beautiful.