Spooky Banff Spring...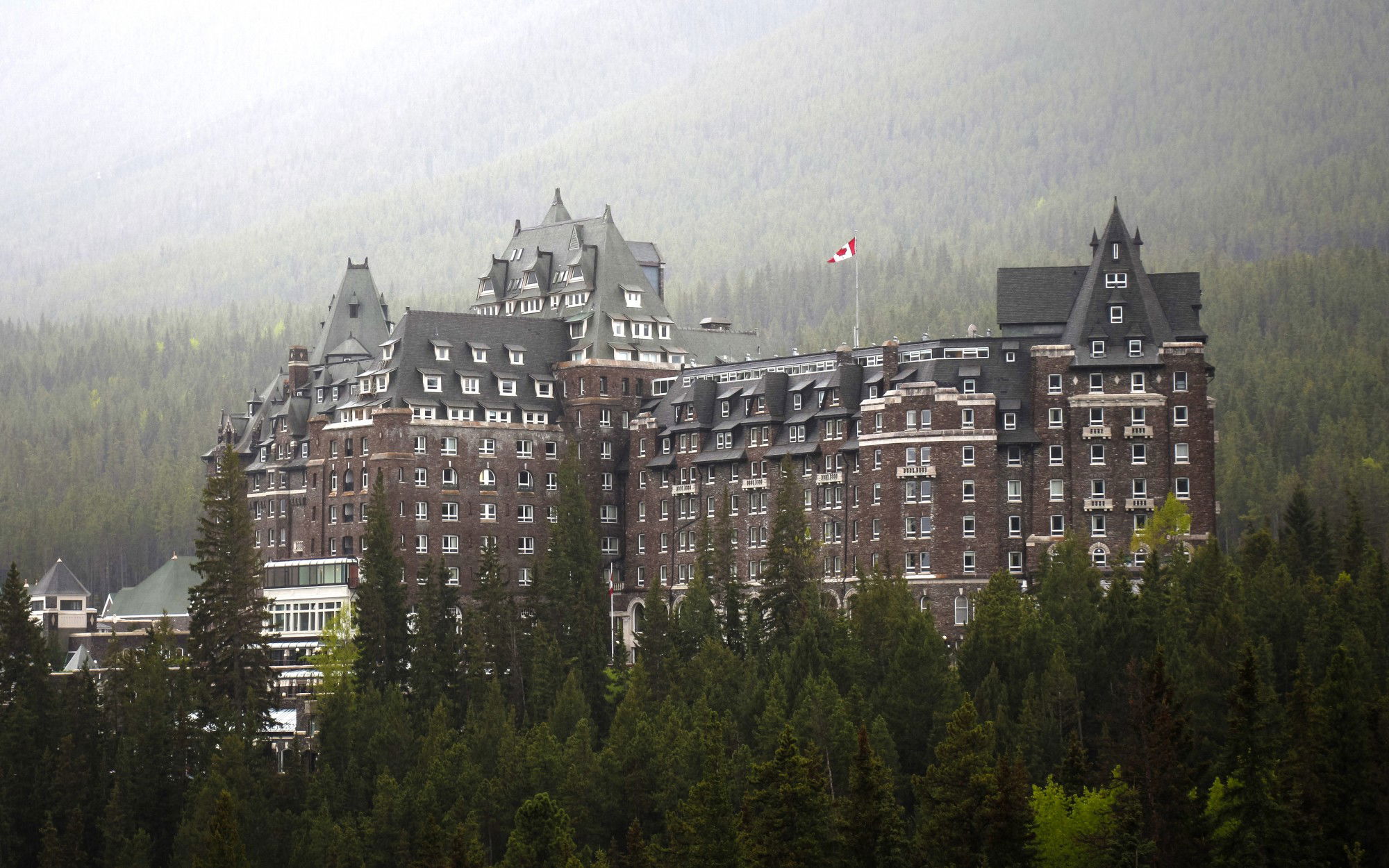 The story begins from the year 1885 when William Cornelius van horn built 10 hotels in Quebec city, Canada, from the Chatio Frontenac to the Emperor of Victoria. The hotel Banff Spring was one of them. Until now the hotel Banff Spring has been redesigned, renovated, expanded many times. It has an environment that can best be described as a mastic in view of Mount Randall and the Bo Valley.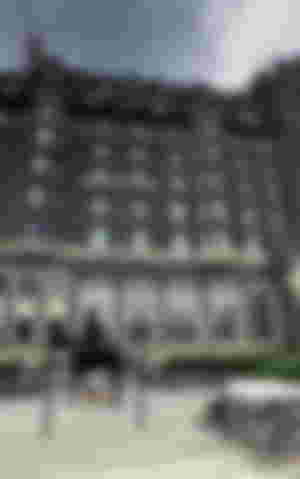 Over the years a variety of celebrity Bing crosby, Marlyin Monroe, prime minister and many more, including Queen Elizabeth have flocked here. Over the years, the miracle of lost rooms and other parts of the hotel has been lost from hotel staff and visitors. The reason this hotel is so mysterious is that, over time the people who come and gone have complained that they have seen a lot of ghostly things here. They claimed that, they've found evidence of many stories here, such as Sam McCauley, Dancing Bride and Room 873. Many have seen that the bellman named Sam frequently came here with his luggage. Although he died a long ago. The dancing bride fell down the spiral staircase on her wedding night and died, but her ghost was frequently seen dancing alone in the cascade ballroom. And the scary part is room 873, It is completely filled with ghost stories. The incident of room 873 has begin from the devastating fire of 1926, so the hotel needed to be renovated. When the hotel reopened in 1928, a husband killed his wife and daughter in room 873. Ever since then, in the mirror of that room, the girl's blood-stained hands can be seen, all strange sounds can be heard and shadows can be seen. After these incidents, when the guests complaint, the room was sealed and was merged to a hallway. The staff and visitors of that hotel kept reporting the applications running in the hotel and of course room 873 was haunted. And yet many say that 873 still exist behind the brick and drywall. And this room 873 was of course on the eighth floor But although there were 73 rooms on the lower and upper floors, there were not 73 rooms on the eighth floor because room number 873 was merged into a hallway. Ghost stories associated with the Lost Room have become an urban myth or legend for decades.