Continuing to my previous article Part -1
I would like to list few more apps for earning money through photography
Pixpa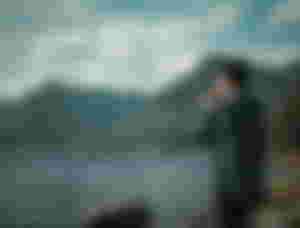 If you want to save on commission fees, want to set your own price. You can use PIXPA to showcase your skills. You can show your professional photography here and sell on your own. this can act as your portfolio website. you can directly link your pay-pal for payment . It offers 15 day free trial but sadly asks money after that.
Twenty20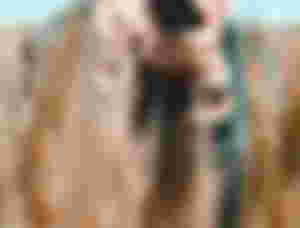 with IPL progressing simultaneously don't confuse this with cricket. Twenty20 has evolved from website to sell Instagram photos to website for selling any photo. You can participate in challenges also.
Payments are made through paypal and what you get is dependent on subscription plan which gives 40 % otherwise 32 % which is not bad.
DepositPhotos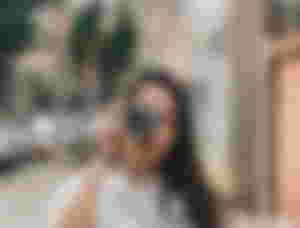 Depositphotos is another stock photo service which has a verification process before you start selling photos. Income is decided by number of downloads and commission varies that you make 32% to 42 %. It is also a good website.
IStockphoto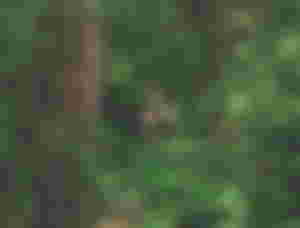 This site also takes a test after providing training manual. started in 2000 this is a platform to cross-sell your photos among various countries. initially the site used to exchange images but now you can sell like humans first used barter system then currency came with markets. if you work exclusively with this you have a decent income otherwise you have 15 to 20 % only.
Alamy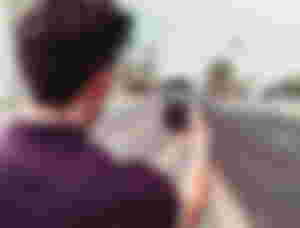 Alamy is another very large service like shutter stock. it accepts all photos not much quality requirement but if you want to maintain good sales don't upload bad photos. Here also per photo income is less but volume of sales is huge like mass production. It is comparable to shutter stock. Stockimo is the iPhone app of alamy introduced in 2015. Alamy is as old as 1999 and if you are in Europe as a student you can enjoy 0% commission. Payments are made via paypal and bank transfer. alamy i think is the largest service in this domain.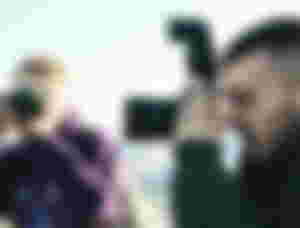 Globalization along with internet has given us lots of opportunities to earn money. photography is one such opportunity due to technical advancements you are able to sell a photo to US from comfort of your home and services like paypal ensure you get money in your bank account. Make use of such facilities . don't have to roam everywhere with a camera just next time you go on a trip click some extra photos for your earnings .
I will again repeat my point : please include this in your ways to earn. i am currently using 5 apps simultaneously for selling photos. doesn't require much hard-work and provides little extra income and if you have amazing photography skills or it is your cup of tea or comes to you naturally well then sky is the limit !!
Please like, comment and subscribe if you find this impressive !!