Are you a part time photographer ? Do you like clicking photos from your mobile or camera daily? Do you keep photos of daily life in your mobile ?
Well you can earn side money from those photos. Please note you will not become rich through this but have some extra money like beer-money. There are several apps in market which offer money for photos clicked by you commissions range from 50 % to 80%. Money depends on volume of sales and keeping up with the trend. Exclusive content earns more.
Lets compare them one by one
Foap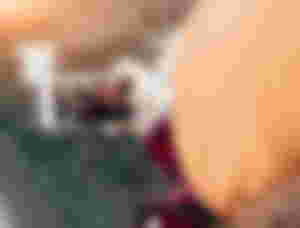 A place for amateurs as well as experienced ones. Photos sell for 10$ each on this. You have to just install their app and upload photos . they will keep 5 $ out of your 10 $ but still it is good money !!
There are several competitions also where prize is greater up-to 300 $ You can learn from other photographers also.
Shutter-stock contributor
This name you would have heard, read or seen on internet !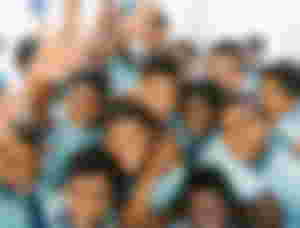 You would have downloaded a photo from shutter-stock if you are a normal internet user. i like this app because of the volume. It puts you in a great market where sales volume is huge not the price like Foap. Just install the app start uploading photos and increase your portfolio. Here they will keep 70 to 80 % commission but you will have more sales resulting in more income then Foap.
500px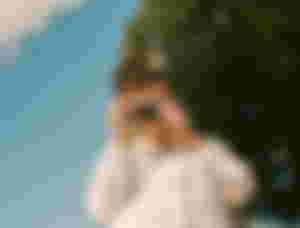 500px has both a free and paid version of their app. With the free version – you get to use the free platform. The downside of having the free subscription is that you can only upload 7 images per week. This would be a good platform if you just want to test selling photos and you don't plan on uploading very many pictures at one time. However, if you're interested in uploading more photos per week, 500px offers three membership levels that allow up to unlimited photos and more customization s.
EyeEm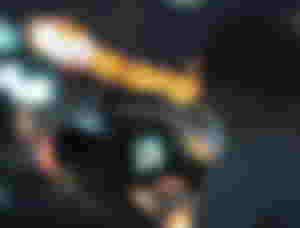 Another good app photos sell for 20 $ but they keep 50 % so you get 10 $ per photo which is nice. They offer free tutorials to increase your camera skills. You retain the copyright here so you can upload same images as other apps here.
It is a wonderful app.
Scoopshot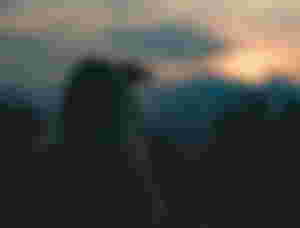 You think you have learnt enough from other apps and are ready to create masterpieces now. Well this one is for the expert in you!
Here you can set your own price depending on your hard-work, setup cost. You captured a shot at 5:00 am in the morning and think 50$ should be the price go for it! You can aim for these prices once you have gone through at-least six months of experience wait till then to avoid disappointment. if your photo is used for advertising you get revenue share!!
I have compiled list of 5 sites / apps. depending on the response i will list 5 more.
Please like, subscribe & comment your experience if you have tried some of them.
Till then enjoy earning !!