Life
The moment
a man thinks
Of answers
He is caught
In the nest of conceit
Woven with the fabrics of ignorance.
The journey of life
Is from Question to Question
From agony to agony
From experience to experience
For all of them
Are the Jewels in the Crown of Quest.
"You"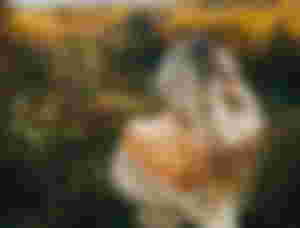 "You"
And you looked beautiful. You looked sensual. You looked like you wanted me to hold you with swagger, confidence and aggression.
I was attracted to you. Who wouldn't be?
But raw attraction doesn't last a life time. Conversations begin to matter. Mindsets, personality and character take precedence.
Compatibility holds the key. All of these things and everything else somehow just fit like glue and it began to work. We worked
and how Weeks gave way to months.
A year passed. Time Passed. There was the occasional rough weather. It's inevitable.
Compatibility, like cigarettes comes with a statutory warning and once shouldn't stretch it.
Rough weather was conquered with conversations and great sex. Mostly just great sex.
You became more and more valuable, more important. More time was put aside to think about you and how you are and what you're doing.
Some give this a fancy name. They call it love. They're probably right.
It's been about one and a half year. You still look incredibly beautiful and sensual to me.
It's just that earlier that I wanted to spend some time with you. Now I want to grow old with you. After-all I'm attracted to you.
Who wouldn't be?