Cryptosoul claims itself to be a game currency as a core. It claims that currently various currencies or tokens used in games are not of any physical value i.e. they are of value only in that single game. Cryptosoul aims to become first ever universal game currency that is it can be used in any game in future and also has value outside of game !!
Current value of 01 Soul = 0.00024 $
this value also makes way for earning money through gaming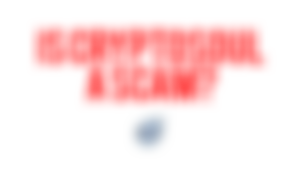 Certainly not !
I have been playing Cryptosoul games and have cashed out also so it is legit.
Ways to earn Cryptosoul
you can earn Cryptsoul through playing games. currently they have two games in progress. First is merge cats :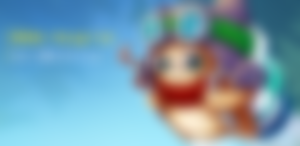 Simple game . Older than Merge Dragons. You have to merge cats and grow in level and simultaneously you will earn Soul. Easily available in google play. If you can play daily for half an hour, you will generate some amount in a month. (this will not make you rich but provide an extra amount)
Levels keep on increasing and income also. There are weekly tournaments and some tournaments just come as a notification. also has membership for avid users.
Next game is merge dragons (available on google play)
Similar game but an improvement over merge cats as this has been launched recently. You have to merge dragons and increase levels. Play daily quests to earn Soul. Tournaments are held. Memberships are available.
You can also play both games simultaneously. This game uses dragons instead of cats in graphics. please concentrate on your aim to collect soul (always play daily missions) rather then accelerating in level.
Other games are also in development and scheduled to be released.
Gaming vs. Mining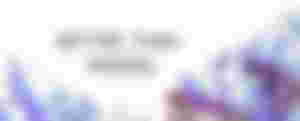 This is a better option than Mining.
Consumes less resources than Mining

Is more interactive and fun

generates more revenue

Is more value for money

Can run both games on same euipment
Conclusion :
While making money from internet you have to combine various resources. Design your schedule in such a way that you can accommodate several channels. In those channels include Cryptosoul.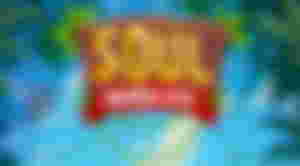 Value will increase as they have a fundamental of burning 20% of coins used. Soul can be exchanged for bitcoin or ethereum.
A unified game currency for all games.
Each player receives SOUL for his game achievements.
Their support is always available to resolve issue. they have group on telegram. They are there on Twitter.
SOUL is being traded on Binance DEX, Uniswap, HOTBIT & MERCSTOX.
Marketcap $63,300.96 USD
Total Supply 280,321,317 SOUL