I am a layman in terms of Cryptocurrency. I only came to know about it when Bitcoin was all over the news due to positive reasons. It had made some people very rich. So when i researched about Bitcoin Cash i came to know that it is a fork of Bitcoin. And now i am hearing that it is forking !
Let's research how a fork is getting forked in this scenario and improve our understanding of Cryptocurrency.
The initial need for forking lies in the fact that the block size limit controls count of transactions per second. In order to increase them forking was an option. So in August 2017 forking happened. Forking implies a splitting of the chain on which bitcoin runs; making it go in a different direction—with different rules than the existing block-chain as the two would now have different visions of bitcoin. Hard fork is a permanent divergence in block-chain. If a bitcoin hard fork happens, then it is possible that the older bitcoin block-chain will be scrapped in place of the upgraded one. In case of soft fork, there are only protocol changes and bitcoin continues to work on the original block-chain rules. 
It was said "Bitcoin cash is like a new version of Microsoft Word, which generates documents that can no longer be opened via the older versions."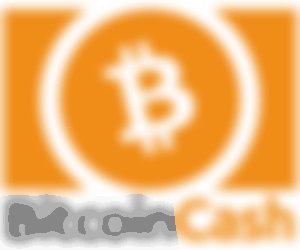 In November 2018, a hard fork chain split of Bitcoin Cash occurred between two rival factions called Bitcoin Cash and Bitcoin SV.
Bitcoin Cash : Forked at block 478558, August 2017, for each bitcoin (BTC), an owner got 1 Bitcoin Cash (BCH)
Bitcoin SV : Forked at block 556766, November 2018, for each Bitcoin Cash (BCH), an owner got 1 Bitcoin SV (BSV)
Bitcoin Gold : Forked at block 491407, October 2017, for each bitcoin (BTC), an owner got 1 Bitcoin Gold (BTG)
Recently on social media Bitcoin.com founder Roger Ver tweeted that he wishes Bitcoin ABC and Amaury Sechet good luck going forward with ABC Coin. Bitcoin ABC and Amaury Sechet have announced they are forking away from Bitcoin Cash on November 15. We wish them good luck with their new coin and thank them for the Free Airdrop to all [bitcoin cash] holders. (source Twitter)
It looks like as if another hard fork is on its way, looks inevitable right now. The alleged cause for the renewed split of the Bitcoin Cash community is an update proposal for Bitcoin Cash announced about a month ago. Sechet and his team plan to introduce a new rule, which provides that 8% of the mined BCH will be redirected to Bitcoin ABC to finance protocol development. The financing should enable Bitcoin Cash to compete with Bitcoin and Ethereum.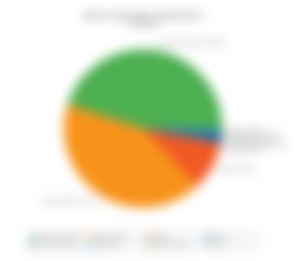 Source: https://cash.coin.dance/nodes
Another parallel war will be to retain Bitcoin Cash name and nomenclature. Whatever may be the result it looks like Bitcoin Cash will have to move out of Top 10 Cryptocurrencies. Will the Airdrop help , we don't know for sure. What impact it will have on Bitcoin Cash Value ? Will it increase or decrease ? Should we accumulate Bitcoin Cash or Sell ? Should i be worried?
Well these answers will come with time. They say
"Times heals what reason cannot"
Let us assume we can have some update on this and get something positive out of this.
Please share your views below.
If you like my article please react.
If i have committed any error please comment so that i can correct.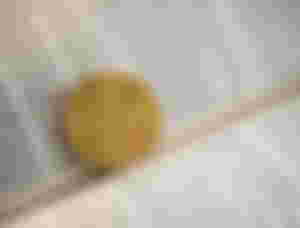 Oh by the way I am just forking with you :)