Village life is very calm and peaceful life . The 90% nature are present in the village while the only 10% nature are present in cities . Cities are full of inventions while the villages are full of discoveries . The rural people are very hard-working and healthier then urban people .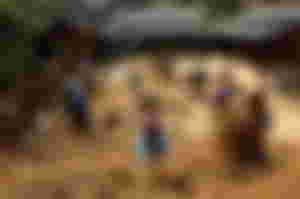 The village people such as men , women are always work together . The village women are very brave and hard-working . They always help his mans in each work. The village people are always participate in his villagers in each happiness and sadness .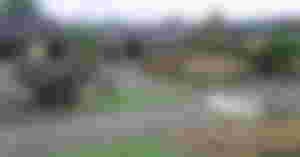 Village life is always calm down . The noise pollution are very less in the village then cities have a big cause of noise pollution . The life of village is better then city life !!!