The marble pattern on the nails was a big beauty hit a few years ago, and it's coming back this season. According to the predictions of beauty experts, a manicure with a marble pattern will be one of the hottest trends this spring.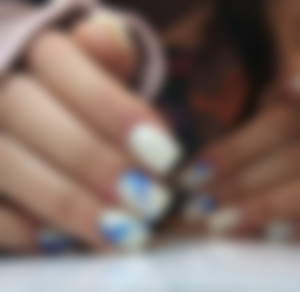 Fans of trendy nails have been fascinated by the so-called marble manicure for some time now, which is not a new trend in the field of nail polish. It is a technique that was popular some time ago and in which we create a marble pattern with the help of three different shades of varnish. At first glance, the painting may seem like a real work of art and something that can only be created by an experienced beautician, but in reality it is not so demanding and with a little practice you can create it yourself at home.
- different colors of varnish (especially beautiful are earth tones, such as beige, brown or gray) - white nail polish - permanent varnish - nail polish remover - cotton pads - toothpicks - a glass of lukewarm water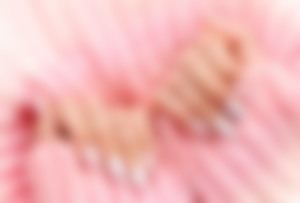 Apply a layer of white nail polish on the nails, which will serve as a base on which to create a marble pattern. First apply one coat, wait a few seconds, then apply another, then wait until the white varnish is completely dry. In the second step, you will need a glass of lukewarm water. The water temperature should not be higher than room temperature. Add all the colors of the varnish to the water drop by drop. Thus, there will be several layers of different colors of nail polish on the surface of the water.
In the third step, you will use a toothpick to make a marble pattern across the surface of the water between all the layers of varnish. If the varnish sticks to the toothpick, the water is either too cold or has already dried. As soon as you see a marble pattern on the surface of the water, dip the nail in the water, wait a moment, and then pull it out. Remove excess nail polish around the nail with a remover using cotton swabs, and at best, the nail should be adorned with a beautiful marble pattern. To stay on the nails as long as possible, coat the nails with the achieved marble pattern with clear varnish.
Thank you !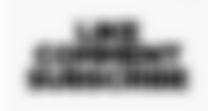 Greetings!
@Purebeauty