I still remember the smile, the grace both, touches, violin hearts. I still see you looking at the sky, i still feel you like the sun is warm.
A picture appears, the name greets me. My mind drifts away, we flirt with you. You sat deep, offered your hand, you gave yourself a smile that warms in the nights.
Your heart has touched your soul, numb from a long love drought. The spark in my eyes admitted too, you are the angel who took off my armor and sword.
Without sword and shield, wrapped in love, without the slightest doubt, in the light of the atom. She trembles ardently, with joy, happiness. With a kiss said, we became one.
I wish you Happy weekend!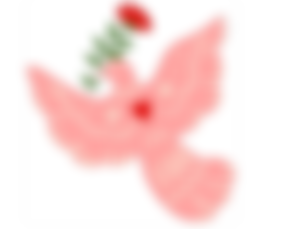 @Purebeauty