It's Christmas season my dear read.cash family. I've been thinking if I'm going to share to you what i've been doing lately. So finally i decided to share it here with you guy's.
We always did this every December. We agreed to make an exchange gifts every week.
Our first wishlist is something hard worth 50 pesos or 1$. And i choose to give this San Miguel Beer in can.hehehe literal na hard guy's i did this to make fun and it works.hehe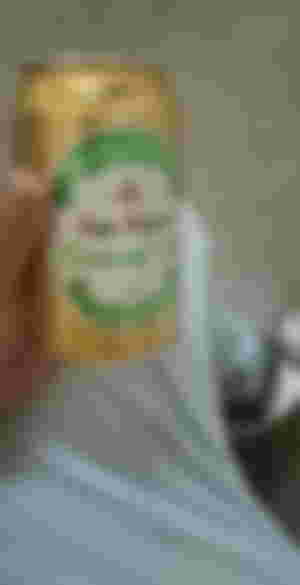 And i received this Mug,it was a good quality. I had a replacement already for my mug that was broken a few weeks ago. and i accidentally got injured from it. I like this one and i think these one will not broken easily because it's made in a glass.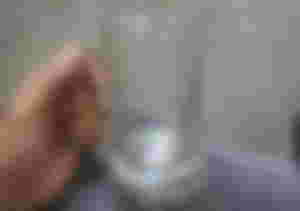 Our 2nd wishlist is something smooth worth 75 pesos or 1.05$. And i choose this smooth face towel, it's really smooth that's why i also buy for my own too to try it on myself.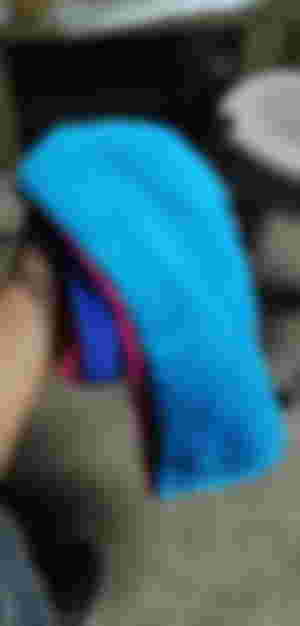 And i received this Cheese cake (Lemon Square) and 1 pair of sack. I already have snacks every break time on my work, and the sack is really smooth it's good in my foot and im comfortable using it.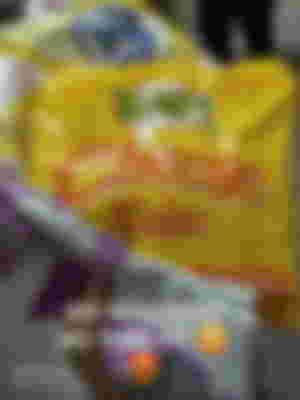 Our 3rd wishlist is something sweet worth 100 pesos or 2$. I choose to give Choco-Pie and Wookie chocolate cookies this is really sweet i guess.hehehe I haven't taste these kind of choco it's just my assumption. hehehe but according to my co-worker who received this it was really delicious. I think I'll buy this again to bring this to my nephew's and niece. Maybe they'll like these too.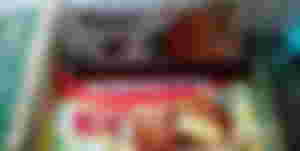 And i received this assorted chocolates. Goya with 3 different flavor and nips. This is a sweet gifts ever that i received for worth only 2$. I like chocolate cause these are my stress reliever too. All i need to do is i'll eat them when I'm down after that i'll be okay again.
Our 4th wishlist is something salty worth 125 pesos or 2.50$. Yes something salty hehe we have a unique mind in choosing our wishlist for our exchange gifts. We are all weird hehehe. I'm not really the one who choose my gifts it's my baby cause I'm not good in choosing gifts to others. I have a hard time yo choose what will i give to them. And this time she choose for me a salted egg hehehe yes literally salted egg. The one who received this is may pang ulam na.hehehe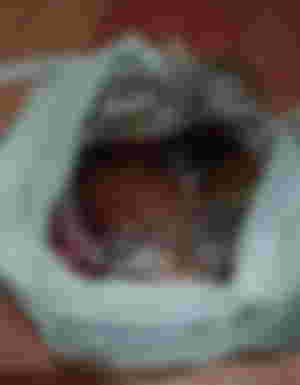 And i received this item, Patis,Boneless Bagoong and Bagoong sauteed shrimp paste spicy flavor.hehehe see all our wishlist are most likely foods. Because for us food is life. This is really one of the reason why i'm Chubby cause i eat a lot.hehehe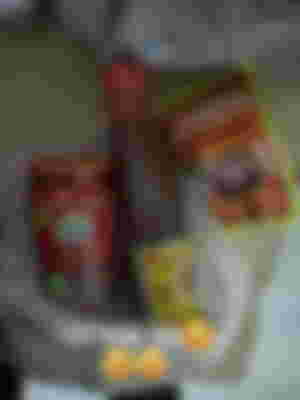 And our 5th wishlist is something Sour worth 150 or 3$. And this time i'm the one who choose my gifts and these are Mango (green) and Chichirya like Mang juan vinegar flavor and crackling vinegar flavor too. Literally sour.hehehe Told you I'm not good in choosing gifts but the one who received these is very happy she like it ver much,and I'm thankful that she like it. I have my confident now to choose what will i give on our monito, monita challenge.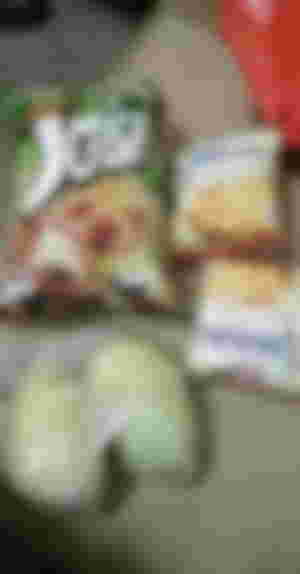 And i received this. Dalandan,lemon and Sweet Tamarind. Healthy fruits right with free bag. I like Dalandan and lemon. I'm going to make this juice for my healthy body.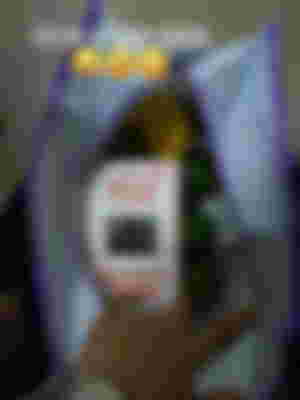 We are laughing when we are exchanging our gifts to each other. We are really happy doing these kind of stuff. It makes us bond even though for a short time only cause we have a different schedule in our work.
Sometimes you need to do this to make a good bonding with your co-workers. And to feel the spirit of Christmas too.
..............................................................................
Thank you my dear reader's, upvoter's and my sponsor@Kendy42.
Thank you also @TheRandomRewarder for appreciating my works specially on The Great White Shark.
Date Published:12-10-2021
Philippines time:4:35am
Article:#19
Title:Monito Monita 
All photos are owned by me 
@Pupucutie