Today, I got a bad news from our group leader that our teacher chatted her that we will get zero because our groupwork was the same with the other group. I felt shocked because I don't want to get zero from her since I know my standing in her class. (By the way, she's a very horrible and terror teacher I have ever met in my whole life).
Then, as I reflected on the situation, I remembered that the leader of the other group (who have the same answer as ours) chatted me asking for our file because she don't have any idea about it and she just want to have it as her reference.
Unfortunately, she copied our work. I felt sorry for my groupmates especially to our group leader because I know that she deserved the score that we got. (Initially, before the incident, she gave us 17/20 points). Our group exerted a lot of effort in that work and I don't want them to get zero.
I decided to message our professor, and I took the full responsibility of that mistake. I know that my teacher will not spare me with that but I just don't want my groupmates to get zero point.
I felt very sad knowing that I also exerted my effort on that output. After a couple of minutes, my teacher replied to me with this message: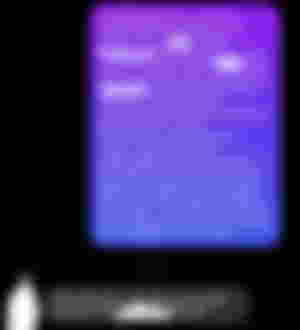 I don't know how to feel. I don't want to hate the leader of the other group because she's my friend. At the same time, I don't want my group to get involved and be punished with my own mistake.
Instead of thinking too much and blaming myself for this mistake, I just cheer myself up because I was able to be an accountable person. I will definitely charge this to my own experience as well.
After all, nobody's perfect and we as a human being, we committed mistakes and we should take this mistakes as a lesson to grow as a person.
I understand my teacher's judgment to me because Cheating is indeed a brutal sin especially in the aspect of learning.
---
I will just charged this to my experience. Thank you for passing by.