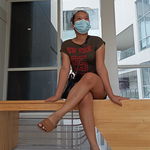 Because of this pandemic a lot of us was affected, there are some people lost their jobs, there are businesses that have gone bankrupt, some people have lost their love ones due to covid disease and a lot of people undergo depression ans stress.
And I am one of those people who are affected by this covid19 problems, I get so easily irritated and feel like I'm always stress to the point that I cant get too much sleep sometimes. But I realize that I should not act like this because I stil consider myself as one of those lucky people who can take their meals 3 times a day, have a comfortable bed and have a cozy home with my family. And since I am talking about this issue, I want to share again to you guys some of my stress reliever.
SHOPEE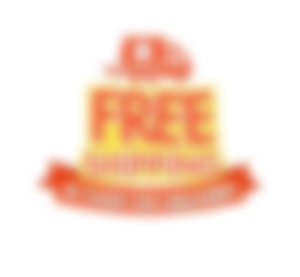 Taas kamay sa mga mahihilig mag "add to cart"dyan. Yes Im a certified shopeeholic haha, I spend a lot of time scrolling and searching in shopee, specially if there is a sale and free shipping vouchers, budol is real talaga. I always look for my baby's outfit even if I dont have enough budget for it,sometimes nagagamit na yung savings.hahaha.
KPOP IDOLS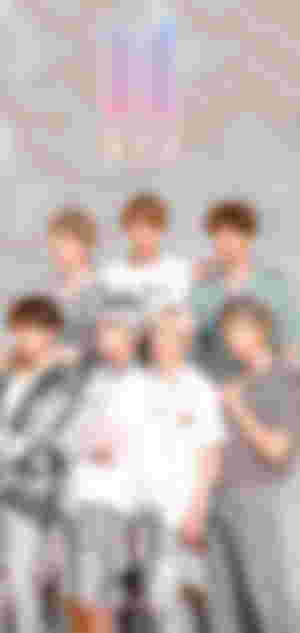 Yes Im a fan of a Kpop idols,and one of my favorite is the BTS. Please dont bash me hehe. I just feel alive whenever I watch their Run Episodes. And when Im tired or after doing some laundry I automatic search for them in youtube to watch their interviews or whatever, basta nakaka tanggal ng stress,not because of theing very good looks but because they have that what we called "sense of humor".
MY BABY BOY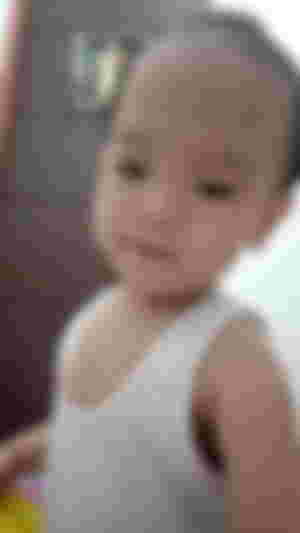 Ofcourse , he is my number one stress reliever he gives me so much joy,even if he is so makulit, but still one kiss and hug from his little arms, all my stress will gone and make me feel ok again.
FOOD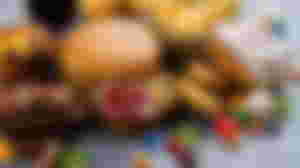 "Food is life" and I included it as one of my stress reliever,that is why I am so mataba na ngayon,because I cant stop eating everytime I get stress. Food is my kakampi ,specially if it is chocolate,minsan nga inaagawan ko pa baby ko, it looks like Im so PG haha. So I can advice to you guys if you feel stress,just grab some foods,then open your tv and play some movie. Dont let yourself starve,mahirap na.hehe just kidding.
GOD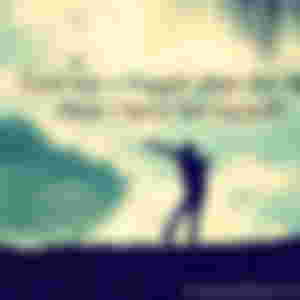 He is the most important to me because without Him I am nothing. God knows everything. So when I was going through a lot of pain,I did just talk to Him, and surrender all my worries and burderns in life. And after that I just simply listen to a song "LIFT UP YOUR HAND" and everything will be fine again.
EXERCISE
Since Im already mataba na,I do also exercise just to avoid being HB. Because know that exercise is good to our health as well, that is why if I have some extra time after doing all the household chores, I always give myself to have some exercise,because from it I can also get a good benefits, and it can lessen my stress.
That are some of my stress reliever. And I have this quote for you if you feel stress. "Give your stress a wings and let it fly away" -Terri Guillemets
That's all for today.Thank you for spending your time reading this nonsense article of mine. I just dont feel well.
Keep safe everyone.Godbless us all❤️
Thank you to those giving an upvote to my article, specially to my sponsors. You can also visit them,they are very good writer you can learn a lot from their articles.