11/11/'21 reminds me of 12/12/12. I was in the boarding house then. One of my seniors said this kind of date usually brings evil. But as God's children, we have nothing to fear. Because He'll keep you and me from all evils.
Sorry for the side attraction. New year is drawing near and we need to make our home beautiful to behold. We would be learning about having a decent bedroom.
Learn how to make your bedroom beautiful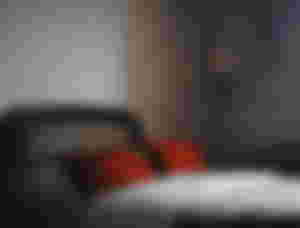 "Bedrooms are the least public rooms in the house and very personal spaces," says Hamel. "We should work toward making them feel that way." When it comes to adding some extra-cozy touches, it's all about embracing the concept of a feeling of warmth, coziness, and comfort.
Choose a comfortable bed
For the best feeling, keep the room with a four-poster bed. If you don't fashion curtains, opt for a streamlined version with simple posts and no crossbeams or fabric. I emphasize the bed in a larger bedroom, and at the same time make a smaller bedroom have some scale. Always go for a large scale. It should dominate your room. Don't be afraid to purchase a playful bed frame. Isn't the goal to stay in bed all day anyway? Make it a place of fun.
Add Touches of Wood
Whether your bedroom is tiny or oversize, including wood on the walls is the perfect way to add a sense of warmth. It can be as simple as a board cladding or as elaborate as limed oak paneling. When true wood is not possible, there are brilliant wallpapers that simulate wood cladding. Choosing wood furnishings and accents can also help create that feeling of warmth in spaces where you can't add wallpaper. Because some landlords will never allow you to paste anything on the wall.
Create an atmosphere of Lighting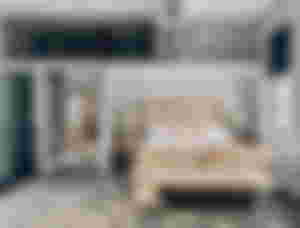 A cozy bedroom needs light, but not just any kind of light. There is nothing worse than a harsh ceiling downlight shining on you while you're in bed. Turn off the overhead fixture after dark and concentrate on low light. The key to an intimate mood is adding various sources of lighting, including bedside lamps and ceiling lights . But of course, the best light source of them all will forever be natural light.
Go for Calming Colors and Natural Materials
When it comes to textures and colors, choose calm rather than bright pops of color. Bold graphic patterns do not rest well in bedrooms. Focus on smaller intimate patterns that work together while introducing rich textures.
Add Soft Rugs
When a person first touches the floor after getting out of bed, it should be onto a soft surface. That doesn't mean you need to lay down carpet to create a cozy mood. A soft rug gives practical warmth while adding an extra oomph of texture. Try small sheepskin or shag rugs on the sides of the bed or layer multiple floor coverings to add softness.
Cover the Windows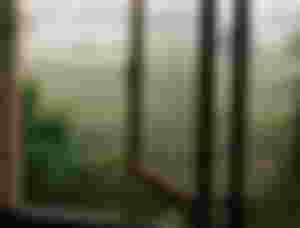 Bare, cold windows are one of the biggest ways to prevent a bedroom from feeling snug and comfortable. When going for cozy, don't skimp on window treatments. Another tip to keep in mind if you have large windows is not to include curtains in a strong pattern. When drawn, they shouldn't dominate or take away from the balance of the rest of the room.
Add books
Make this a space to truly relax. Try to make your bedroom a low or no technology zone, adding books and natural elements such as fresh flowers or plants instead of a television. Trust me, the news will still be there when you wake up.
Pillows and Pillows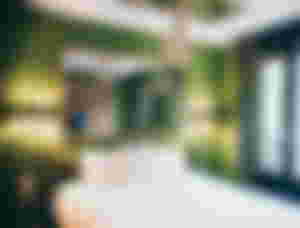 A bed like this is basically begging you to jump right in. Go for pillows that are comfortable. While you definitely do not need to justify the number of pillows on your bed, at least this way they'll be more than just decorative.
Wallpaper
A beautiful wallpaper will add excitement into your bedroom. You can also add a personal or family pictures.
Happy New year in advance!😍
Zero width embed