For days, I was unable to sleep. I was over joyous and too excited to sleep. Uncle Shola had written a letter to me two weeks earlier. My uncle promised to come to take me to Lagos where I would spend my holidays. I was only ten years old.
I had heard about Lagos,a beautiful and big city, with lots of tourist attractions. At last, I was going to visit Lagos. Mercy, one of my classmates, had always teased me. She would say I never knew what a plane looks like. I thought this would be an opportunity for me to visit an airport and see a plane.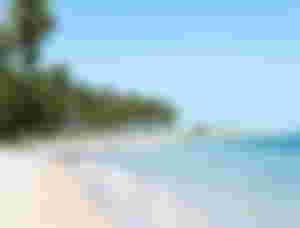 I also planned to visit the beach in Lagos. I had always heard about oceans,seas and wave but I had never seen any of them except in books. Three days to the D-DAY, I washed all my clothes, ironed and packed them neatly inside a big leather box. As tired as I was, I managed to get to a departmental store to buy a camera. I would take the pictures of many interesting objects in Lagos. The following morning, I wrote letters to my friends and visited some in the neighborhood to bid them goodbye.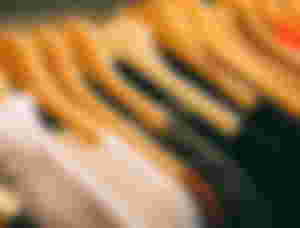 Throughout the night, I kept trying many clothes on. By the time I settled for a pink gown, it was already dawn. I quickly brushed my teeth and had my bath. The next minutes, I was in the sitting room waiting impatiently for uncle Shola. "Relax Prisca, your uncle will soon be around," my mother assured me. But it was getting late and uncle Shola did not show up.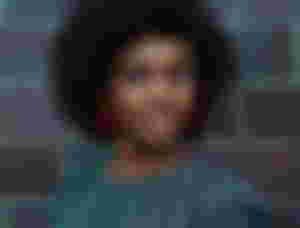 "Something must have delayed him, he will come around soon," I consoled myself. Not long, my mother received a phone call. It was uncle Shola. He said he was sorry he would not be able to come! He had an important assignment in Kenya and he had to travel by air urgently. I could not believe my ears. But my mum consoled me that there will always be another opportunity. Every disappointment is a blessing.