How To Become Successful?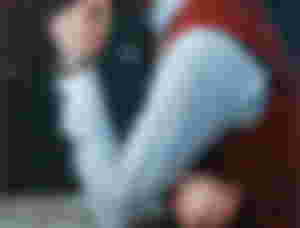 Before you read this , I want you to answer this question first.
If time, money and ability are not a problem for you, what do you want in life?
Is it to help others, to be able to travel, to buy a house or a car, to be a missionary, to be able to build a school or an orphanage? In other words, we have many dreams in life. We just don't achieve them yet, because of the many problems in life. We don't have time to dream anymore and sometimes we don't believe that this can happen in our lifetime.
Sometimes, we have the tendency to look down on ourselves and we no longer believe that we can do it.
If you don't believe you can, may I plead with you today, through this blog? Just give it to me, even for now.
YOU WERE BORN A WINNER
God only creates winners. God is great because he did not create a single person in this world to lose. His ultimate desire when He created us is to be successful in all aspects of our lives. Because every success we enjoy is not just for us. We are not the only ones who benefit because in every success God is also glorified.
But why are there people who always seem to lose in life? It is because of the choices they made. We are given the freedom to choose. More often than not, what we choose are the wrong choices, so our wrong choices have corresponding consequences.
So now that you know that God created you to win, you have the freedom to choose to make the right decision.
YOU WERE BORN TO FLY HIGH
Jeremiah 29:11 (New International Version)
"11 "For I know the plans I have for you," declares the Lord, "plans to prosper you and not to harm you, plans to give you hope and a future."
But a little reminder, money is not the only measure of a person's prosperity. Being prosperous also means success in our health, relationships and career.
If you are not in the hospital or have never been confined, you are prosperous in your health.
If you and your family get along well, you are prosperous in your personal life.
The Lord wants to BLESS each of us. That's not just for us to get rich, but for us to help other people.
YOU WERE BORN GREAT
Do you want to know how successful people think?
You are not just an ordinary person. God created you to become special. As for the housewife, you are not a plain housewife. You are special! If it's mixed, you're not regular. You are special! As for the gadget, you are not 1.0. You are special!
To be a great person doesn't mean that you have hundreds of thousands of followers. You don't need to be a writer, or a public speaker, or a lawyer, or a doctor, or a politician. You don't need a special title to consider that you are a great person or that you are special.
You have to realize that we are created in the image of God. This means you were created in the likeness of a great God. So, you are created for greatness not for smallness. You will not be great because of who your parents are, or what your position is in society, or what you have done to others. You and I will become great because the knowledge given by God is more than enough to make you and I into a great person. It is God who makes us great.
But why is it necessary to be successful? Because that's your destiny! Never live on a survival mode, but live on a thriving mode. You should not settle for less, but always go for the best. Never settle for smallness, go for greatness. Because every individual should be successful.
Why don't you and I claim our destiny. It is time for you to become successful. Mindset is the key to success.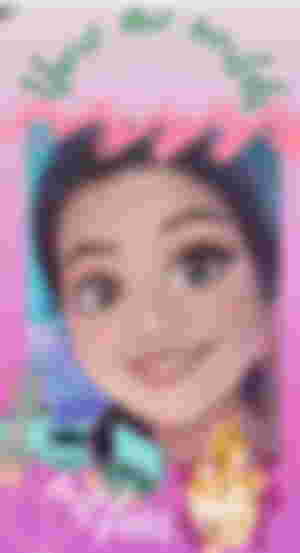 Happy reading read cash family and to #rusty!