Appreciation to a Mother!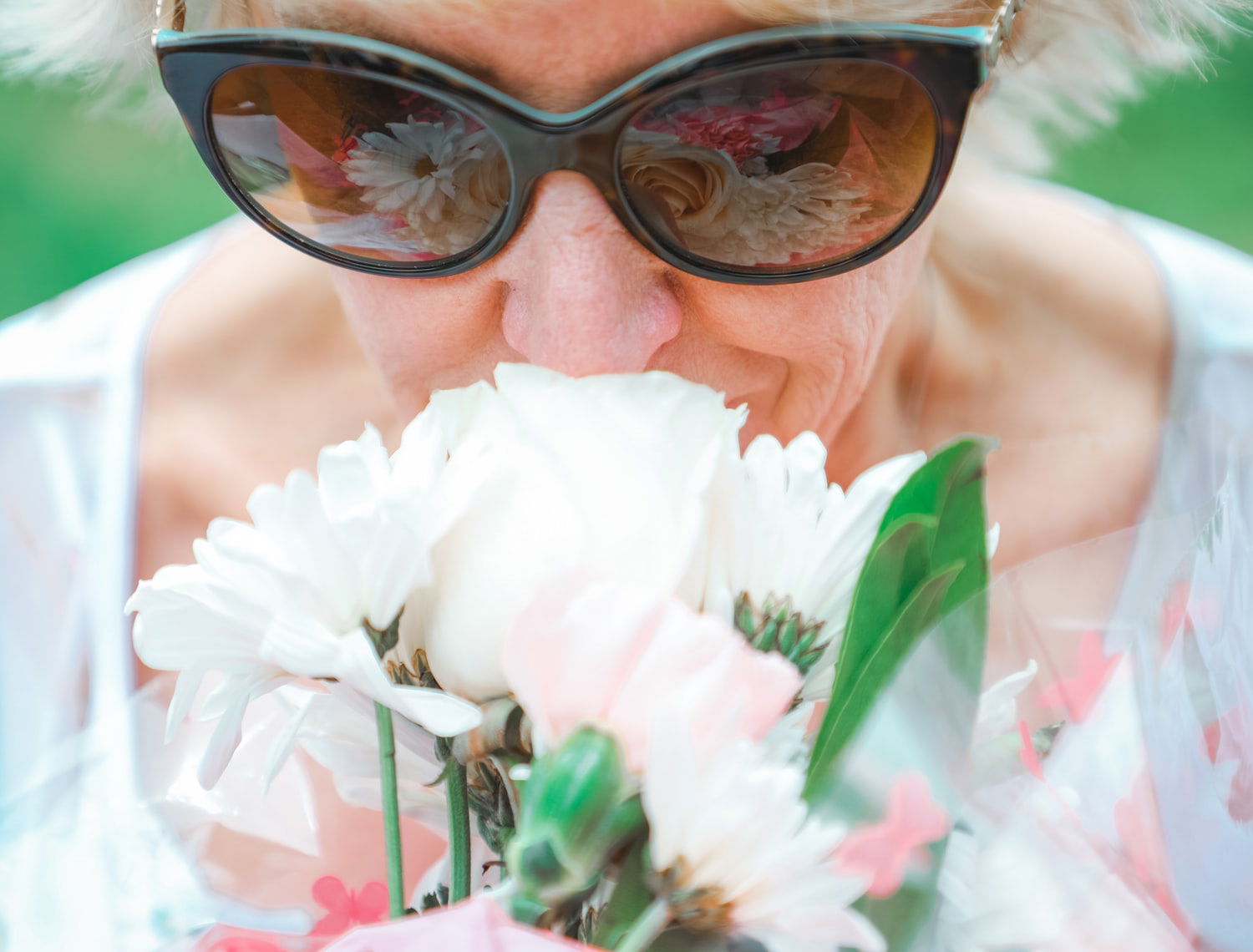 Our mothers are the torch and give light to every home of anyone.
Mother's day is a special occasion every second Sunday of May in the Philippines and in many other countries. All over the world mothers are especially valued. Over time, there have been many titles for mother, such as mama, nanang, mother, mommy, nanay, mamay and so on. All of these terms refer to what is considered the light of the home which primarily guides family members, shapes the character of the children, and the father as helper who is also called the pillar of the home in promoting of the whole family.
Mothers with a pure heart and unconditional love not only for their children, but for their life partner.
Motherhood is an infinite responsibility as long as they live. Their care and sacrifice for their families is unique. Our mothers' care and love for us begins as they carry us in their wombs for nine months. We are nothing without them, they were the reason why we can see the beauty of the world.
There is no time when a mother's eyes are not awake just to make sure that not a single mosquito or fly lands on her baby while it is sound asleep. From our infancy mother was the first to teach all good manners, even simple alphabet and writing. He was our first teacher.
Mother's support for us is truly one of a kind, no precious gem or any value can takes place the love of a mother. In our successes as well as in our misfortunes our mothers are our last refuge. In their nest of love,every pain we feel is eradicated.
The mother who once seemed brave but unbeknownst to us was crushed and heartbroken by every pain her offspring felt. Hopefully as they get older we will take care of them and not neglect them. Let's just imagine when we were little they never tired of supporting us until we grew up.
Now that they are old and weak, let us share the strength that they once poured in just to support us, to nurture us and to be a productive and good person.
In addition, the mother takes care of the basic needs of the family members, such as taking care of their food and clothing, budgeting money, and many other considered household chores. It is said that the mother undertakes great hardship and sacrifice to raise the offspring properly.
As we Celebrate Mother's Day where a common scene in Filipino society by going to church with the whole family, eating at a restaurant, watching a movie, going for a walk, or even a simple house party. In the midst of this joyous celebration of Mother's Day, there are of course sincere greetings and expressions of love to mothers.
May it remain very meaningful, not only the celebration of Mother's Day every May, but the very appreciation of mothers throughout the year.
Let us cellebrate the annual Mother's Day celebration together with our family. May your home filled with light of joy, happiness and love.
Happy Mother's Day to all mother's out there and to all single mothers , and fathers who became mother to their children.
Long live the mothers!