5 ways to combat the effects of climate change
BIG change starts with small work, that's why it should be started before nature rewards us and we regret it later.
Climate change or abnormal changes in our climate is one of the biggest problems facing us today. It is also the cause of strong storms, cooling and warming of temperatures, rising sea levels, melting of ice and volcanic eruptions.
Despite climate change, we as individuals can also take steps to combat climate change. Here are some of the things that can be done to help our climate and our nature.
PLANT....PLANT....PLANT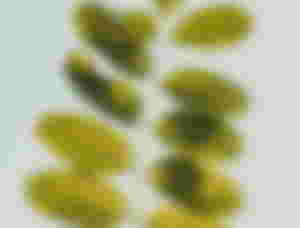 The rapid warming of the planet is one of the reasons for the thinning of our ozone layer caused by climate change. That's why planting trees and not just cutting trees will help a lot to reduce excessive heat that destroys nature.
DISPOSE WASTE PROPERLY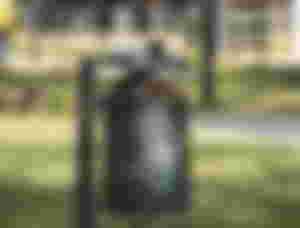 Disposing of waste in the correct bin is just a simple task, but if it becomes a habit it will greatly help our environment. Simply picking up litter, big or small and not burning trash can create massive change. Not throwing garbage everywhere will help because if there is a lot of garbage, there is a high possibility of blocking the waterway which will cause flooding.
SAVING ENERGY USE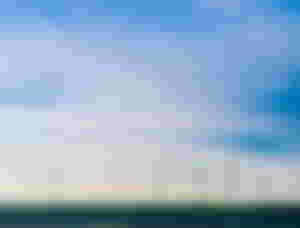 Excessive use of energy is also one of the causes of climate change. So simply saving on electricity consumption is a big thing to help the environment, in addition to saving money. Saving energy will help to reduce the heat it emits towards our sky because if there is too much heat in our planet, the ozone layer may become even thinner and the destruction of the planet will continue.
RECYCLE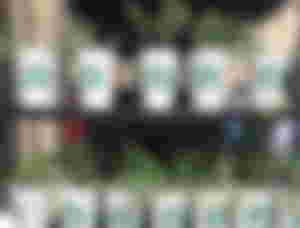 Not all things that are thrown away are worthless. Use creativity to recycle. Just like plastic bottles that take several thousand years to decompose, it can be used as a home decoration or as a plant container and many other things. Recycling will help to reduce the amount of waste and when the waste is reduced, our environment will be cleaner and more beautiful. The spread of various types of diseases can also be avoided.
SHARE THE KNOWLEDGE
Changing our nature cannot be done by one person alone. You are "no man is an island" so if you can share your knowledge with others and encourage them to help protect our nature, it will definitely speed up the change that we have been hoping for for a long time.
Hi everyone, hope you have a good day!
It's nice to be back again my friends..