01.12.22
Birthday is one of the most important events you always look forward to every new cycle of the calendar.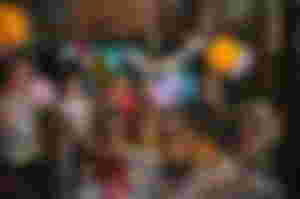 Birthdays are also a celebration of the braveness of every mother around the world, on how they fight the struggle and pain of giving birth via normal delivery or cesarean section, on how they carry you with extra care for 9 months, on how they pray that God will protect them both against anything and this is also the day when all the sacrifices and risks are all worth it.
In my family, we simply celebrated birthdays, having a family dinner is enough for us. This January there are 6 birthday celebrants in our family, the celebrants are;
My uncle -January 7

My biological father - January 10

My first cousin - January 11

My husband - January 16

My mommy/aunt - January 22

My daughter - January 27
Since my uncle didn't want to celebrate his birthday, we decided to have a simple family feast yesterday. January 10 is my biological father's 47th birthday, this is the first time he celebrated his birthday at home so I decided to cook spaghetti for our snack and I just order roasted chicken and bam-e(kind of Filipino dry noodle).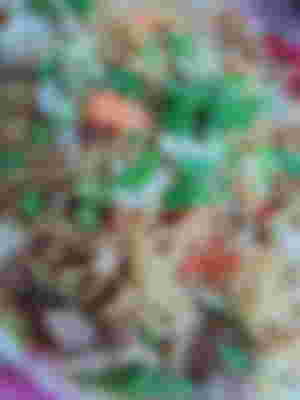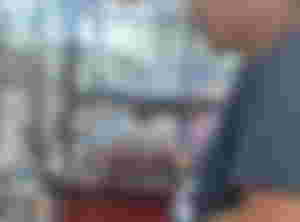 Even it is just a simple celebration, my father is so thankful, he didn't expect me to give him a simple birthday celebration because I told him we will just celebrate his birthday with his granddaughter's 1st birthday.
Yesterday, It's my cousin's 22nd birthday so we just decided to order a "bilao" for our family dinner. It may be simple but eating with your family is an extraordinary moment.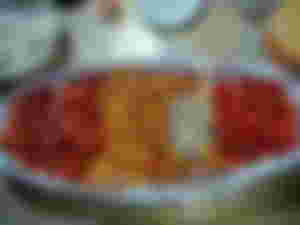 Even how simple your feast is when you eat it with your family it is the best birthday you ever felt and experienced. Family is the most important factor that makes your birthday celebration complete.
Lavish celebration is not required especially today because of the new discover variant of Covid-19. The lavish thing you can do is to make your family safe and secure from any kind of viruses.
This coming January 16 is my hubby's birthday, my hubby is not a fan of celebrations he even didn't want to celebrate his birthday but as a wife I want him to feel extra special and it is also a non-verbal way of saying thank you for all his sacrifices and hard work. My son and I are making a birthday greeting card for him in advance so that he will not notice that we are making something for him.
The main reason why my hubby didn't want to celebrate his birthday was that he came from a broken family. He used to live on his own but with support from his mother when he is still in his 1st year in high school but his father leaves them when he is still in his 4th grade in elementary. His mother is working as a stay-in care assistant and his siblings are not staying with him because they are all in Manila. That's why he used not to celebrate his birthday because he didn't try to celebrate it before with family when he is still young.
He learned a lot of lessons from his experiences that's why he didn't want to work away from the family, he also put lots of effort when our firstborn celebrated his birthdays, he is a hands-on and responsible father to our kids.
That's why don't ever be sad if you have a simple or a lavish birthday celebration because the most important thing is you celebrated it with your family. Be thankful that you are blessed to celebrate it with your mom and dad, with your brother/s and sister/s, with your grandparents, and with your friends. Be thankful because you did celebrate your birthday alive and healthy because others don't have the chance to celebrate it again. Be thankful for our Almighty God that he gives you life and a chance to explore and experience to live on earth.
---
Life Lesson: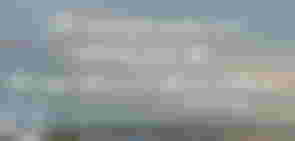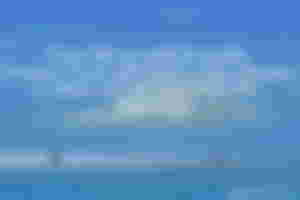 ---
Thank you for reading!!!
You can also check and read
my sponsor's works. They are so
talented and informative writers/
authors.