February 18, 2022
Love has no boundary, this is the best feeling you ever wish to feel and experience in your entire life. The process may be hard but it is all worth it if you are been accepted and loved by the person you love and prayed for.
Love is the secret ingredient that will last forever and make that recipe known that leads the couples to make their own family and live together with their love and promises.
Living together is the first step for you to learn more about your partner, you can observe his/her true self, characteristics, attitude, and even his/her flaws. The adjustment will begin and acceptance to anything will start to kick off.
You can now experience the things that you didn't experience way back then and it takes courage and braveness to face that.
But that is just a trial, the real world of marriage or live-in will begin if you have your own child/ren.
In this case, this is the best way to find out if you are living with the right person for you or not.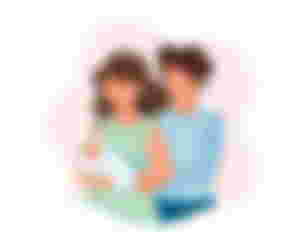 Having a child takes courage, full responsibility, unconditional love, unending adjustment, and many more you and you'll just find it out throughout the process but it brings a big impact on your relationship as a couple. Some of the couples went through a hard adjustment and some of the couples enjoy being a family.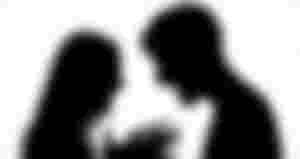 That couple that can't adjust themselves or their relationship to their current situation will for sure experience unending arguments that lead their relationship into shaky or put their relationship into a rocky situation. If your relationship is in a rocky situation for too long it can lead to a breakup and the most receiver of the huge negative impact of the failed relationship is that poor child of yours.
Raising a child alone is not just a job but is a lifetime responsibility that should be done by both mother and father but unfortunately, things happen for a reason.
Why do I salute all single parents out there?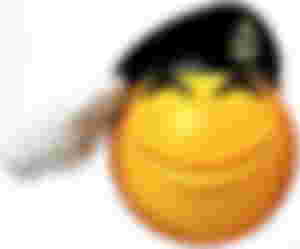 Single parents are the bravest person living in this world, they are unbreakable and their love is immeasurable.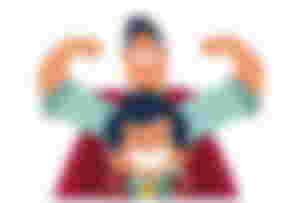 I salute them because they are the real heroes inside the family, they do everything they can just to fulfill their responsibility as a parent. They are amazing people, imagine they balance work and family alone and it is not as easy as counting 1 2 3. The disciplining part is the hardest thing that may a single parent encounter and how they explain the situation to their child.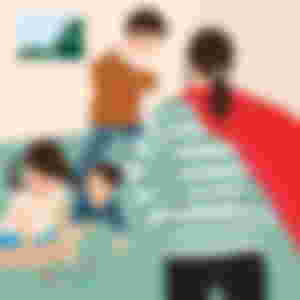 It is so hurtful for single parents that they ended up alone and fighting to have a better future not just for themselves but for their child/ren. You can see how pure the love they have for their child/ren is.
They experience mental, emotional, physical, and spiritual stress too. That's why if you know someone that is a single parent, please show support I didn't mean monetarily but that moral support they much needed it.
---
To all single parents here and around the world, thank you for your braveness and for being responsible in all aspects as parents. Always remember that if you feel exhausted, relax, take a deep breath, pray to our Almighty God, and always remember that someone loves you that's why don't give up.
Keep on fighting! I'm so sure that God prepare a better for you and your family.
We are all proud of you.
---
Life Lesson:
Being a parent is a lifetime responsibility and
THERE'S NOBODY STRONGER THAN A SINGLE PARENT. - PictureQuotes.com
---
Thank you so much for your precious time reading my article. I hope you enjoy and learn something useful.
You can also freely visit my sponsor's accounts and read their awesome and informative articles. You can click their profile in my sponsor's block below.