How to make your marriage work
Friends you cam read or buy my book on amazon titled How to make your marriage work-Guide for failing marriage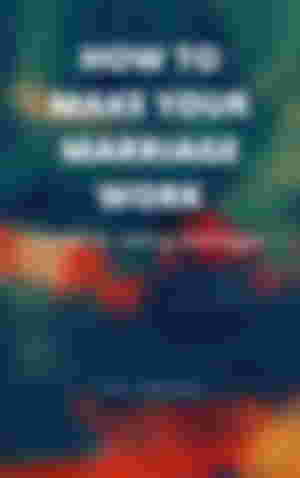 Book Description
Are you suffering from a broken marriage or a marriage about to fail?
Misunderstanding are bound to happen in marriages and how you handle it to recover it's first strength really matters alot.
Here, i shared ways to save a failing marriage.
I and james were having a lot of misunderstanding in our marriage, but when i discovered these secret and applied it in my marriage, we got back like secondary school lovers.
Now i and James are happy with our Children.
You can get it on Amazon
Kindle Version and Paperback back available.