Fifa world cup 2022
So i published a book on Amazon titled FIFA World cup 2022 Ticket guides and match schedule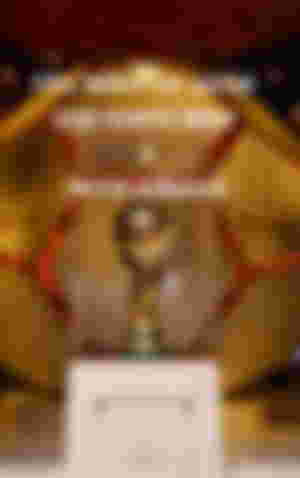 Book Description
The most high-profile event on the athletic calendar, the 22nd edition of the FIFA Global Cup will take place between November 21st and December 18th 2022, in 8 sites across 5 host cities, with 32 teams competing for the most coveted international award in world soccer.
FIFA World Cup Qatar 2022 Tickets guides &Match Schedule:
This Guide covers all facet of the event, from the host cities to detailed profiles of all 32 qualifying teams, along with the day and time match will be played with locations.
The Guide is useful for supporters who would love to purchase tickets and how the match is arranged. It is also ideal for all ages and is the perfect companion to the year's greatest soccer event.
You can read more on Amazon
Paper back and Kindle version available