Walmart Just Went on Sale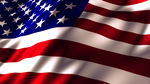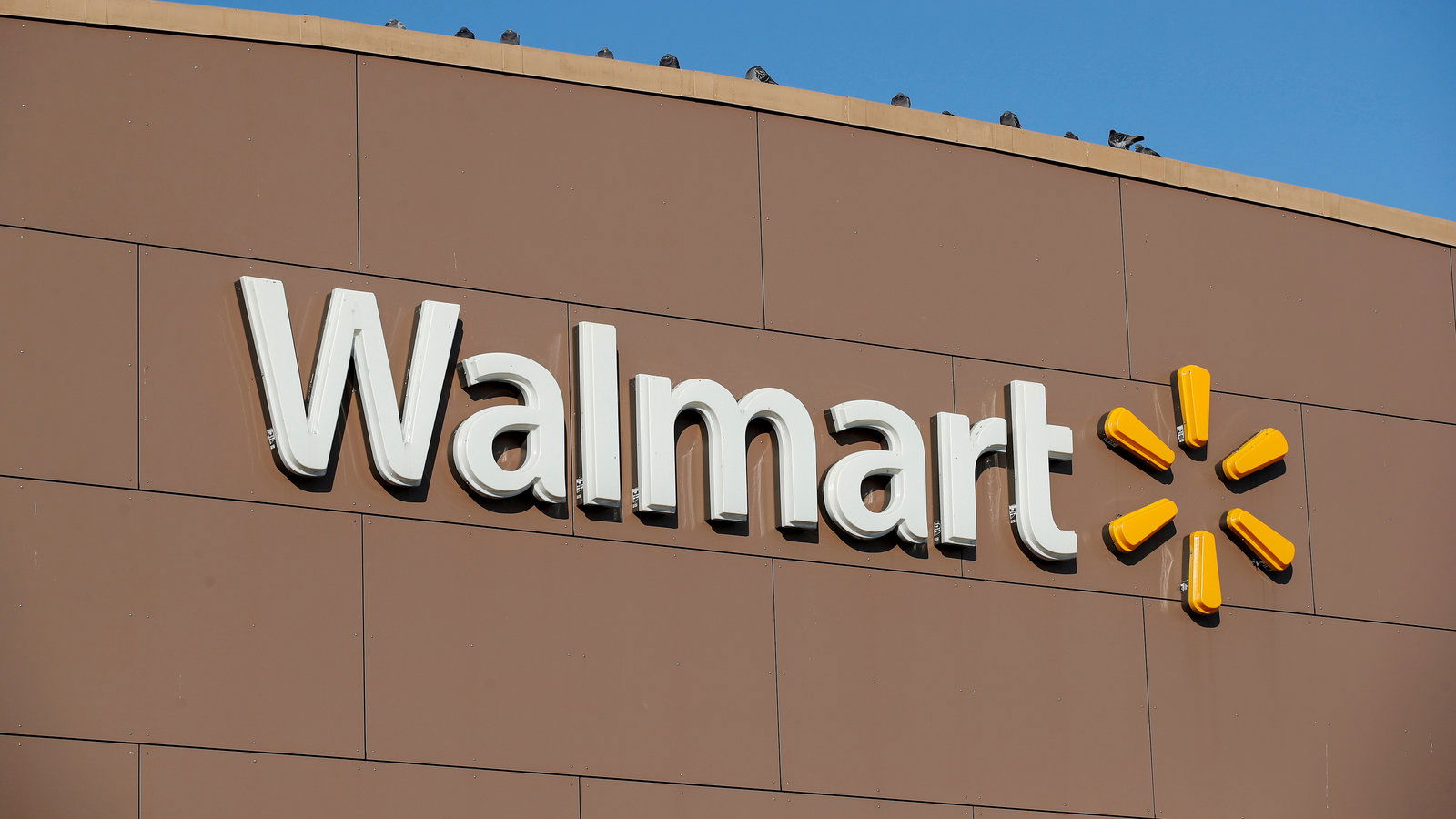 The stock market can often times be a bit confusing in the way that certain investors react to certain things.
Take Walmart as an example, which today saw its stock tumble despite reporting a 5% surge in sales and having handily beat analyst's expectations by a lot. With an earnings report like that, you'd think the stock would have in fact surged.
But it didn't.
In early morning pre-market trading the stock had dropped significantly, and the slide only continued into regular trading hours with the stock down around 7.5%.
So, what sparked the tumble? In simple terms, while Walmart did exceptionally well according to all expectations, it also painted a less than rosy picture of future earnings.
And of course, when it comes to the stock market and business in general, where you are going matters more than where you have been. It's all about the future. Investors simply got spooked.
Of course, I disagree with their short-term sentiments on the stock and the company overall. In my view, it is an overreaction more than anything, and as such, because I think the long-term prospects of Walmart remains good, this short-term blip simply presents an interesting opportunity to add shares.
And I did.
One of the areas I think is important to keep in mind is what Walmart is doing in terms of their e-commerce business, which is in direct competition with Amazon. Walmart is at least paying close attention to trends in the marketplace and doing what they need to in order to secure their space within the e-commerce space.
It simply means they are not just sticking with what they know. They are trying to adjust to changing consumer habits. Something many companies often miss.
Take Blockbuster, for example, who completely missed how people would watch movies. Or Eastman-Kodak who missed how people would take pictures. K-mart missed how important a strong supply chain system is and volume buying.
Walmart is at least keeping up with some of these changes.
At the same time, Walmart does have a slight advantage over Amazon in that it has its brick-and-mortar stores which are quite ubiquitous, and that can act as tiny warehouses to distribute orders faster in some cases. Or even offer more options in terms of how consumers receive their orders.
On top of that, Walmart still has their volume buying advantage which keeps their prices on many items much lower than anyone else. Amazon has never been known for having great prices, for example. They have simply won on convenience.
During inflation, Walmart in fact snapped up some of Amazon's business due entirely to price. It snapped up business from other retailers as well.
This is not to say that Walmart will face no pressure as inflation wanes and consumer spending returns to normal levels. But it is to say that regardless of any of that, Walmart still has plenty of upside, and for that reason, I feel that the drop in share price is a discount to future potential and presents an opportunity to add shares and reap some rewards from overzealous, panicked investors who fail to see the long-term bigger picture.